Nagpur: Yet another fraud committed by a well to do prominent businessman has come to fore. This businessman had taken loans from two banks through mortgaging his house by depositing photocopies of the documents of his house. A finance company identified as India Infoline Finance Limited and Bank of Baroda has filed a case against the entire Sangla family, who owns Linkson Group, for financial fraud committed by them. The Linkson Group is a professionally managed, dynamic, customer-focussed, diversified enterprise with interests in Coal, Minerals, Steel, Power, Infrastructure, Logistics and Trading.
On the basis of the complaint lodged by the Banks, the Economic Offences Wing of Nagpur Crime Branch had raided the residential premises of the Sanglas. The sleuths of the Economic Offences Wing of Nagpur Crime Branch questioned the accused Yashwant Sangla, who laid the foundation of the Linkson group, his wife Manju Sangla, his daughter Barkha Sangla and his son Kumar Gaurav Sangla.
According to sources in the EOW, the Sanglas had taken a loan of Rs 8.5 crores from a finance company India Infoline Finance Limited while mortgaging the documents of his house. However, using the duplicate documents of the same house they had also obtained another loan from the Bank of Baroda.
The Sanglas had taken the loan to build some flat schemes in the city. However, the Sanglas sold the properties without the NoCs of the Bank.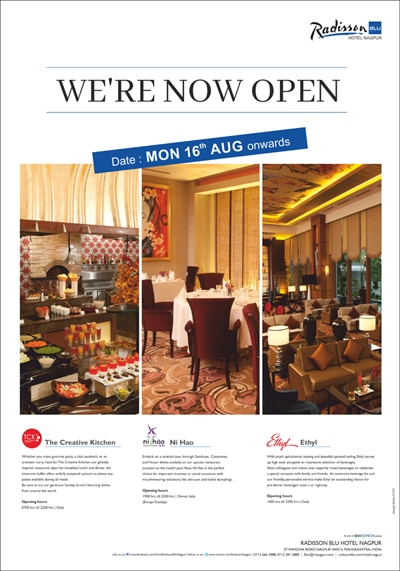 The Economic Offenses Wing of Nagpur Crime Branch has registered a case under Sections 406, 420, 468, 471, 34 of Indian Penal Code.
The Investigation Officer of the case is Police Inspector G J Patil, while Police Inspector Pradeep Lande, Head Constable Kishore Chute, Head Constable Ashok Bhoyar, Head Constable Ramesh Kanhere, Woman Police Constable Savita Patil,  under the guidance and directions of Deputy Commissioner of Police Deepali Masirkar who is heading the Economic Offenses and Cyber Crime.