Nagpur:  SNG and DKM won the semifinals of Mahila basketball tournament held at SNG grounds in the morning session. In first semifinal SNG beat SKS (51-44) (12-10, 14-12, 12-13, 13-10) Dhwiti Sanghani scored 18 points and Rucha Aurangabadkar scored 10 point for winner while Bhagyashree Kolwadkar scored 8 points for looser.
In Second semifinal DKM beat NBYS (46-21) (10-6, 13-0, 11-6, 12-8) Shreya Dandekar 12, maithili Pantaone 10 points are top scorers of winner while Sneha Tembhre scored 10 points for looser.
Finals between DKM and SNG will be played tomorrow evening 6.00 PM.
In U-19 category:
BVM Civil Lines, CPS Katol Road, CPS Wardhaman nagar and Ambedkar College qualified for the semifinals in boys category. All the semifinals will be played tomorrow morning and finals will be played afternoon 3.00 PM.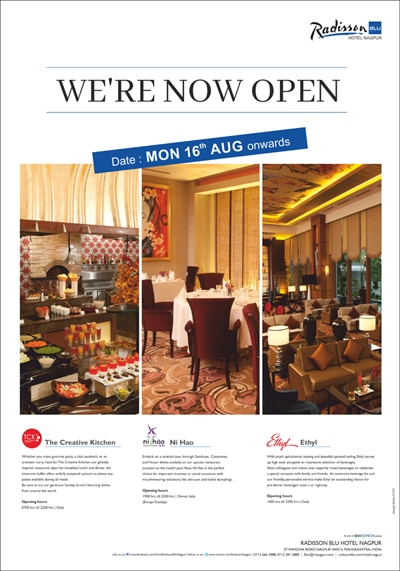 Other Results Boys City: BVM Civil Lines beat MKH Sancheti (43-38), Dharampeth beat RS Mundle (26-11), Prerna college beat Shivaji Sc (26-10), CPS Katol Rd BKVV (21-3), Ambedkar college beat Kamla Nehru (26-17), BVM SKN beat Santaji college (23-2), Saraswati Jr College beat New English (16-10), Hislop College beat DNC (33-8), Dharampeth sc college beat Prerna Jr College (20-8), Saraswati Jr college beat Vidyaniketan (24-4), CPS Wardhman nagar beat Hislop college (16-12), BVM Civil Lines beat BVM Shrikrishna nagar (14-8), Ambedkar beat Saraswati Jr College (20-12), CPS Katol Rd beat Dharampeth Sc (34-13).
Boys Gramin: Jain International beat Tuli Public school (13-0) BVM Ashti beat Porwal College (26-10), Bhosla Military school beat Jain Heritage (13-5)
Girls City: CPS Katol Road beat New English (13-0)