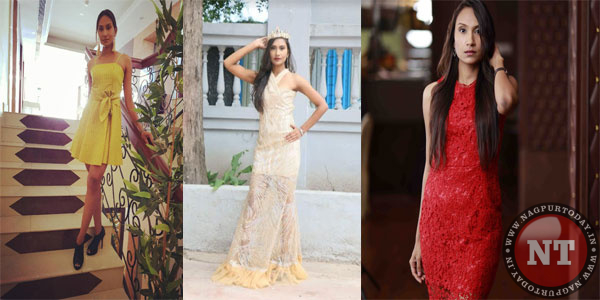 Nagpur: Nagpur's young, enthusiast and professional doctor Dr Ashwini Rangari serving at Kasturba Gandhi hospital in Sewagram has brought laurels to the city as she got selected as finalist of TGPC's Miss India pageant. The final pageant will be held in Mumbai from October 18 to October 21, 2018. Graduated in MBBS from Mahatma Gandhi Institute of Medical Sciences in Sewagram, Dr Rangari stole the show at the online Q & A round to secure her position among the finalists.
She nailed it in the question which was – Your friend want to quit her well paid job because she is fed up of her colleagues who backbite and belittle others and gossip all the time,What would you advice her??
Dr Rangari's answer was – I would like to advice her 3 things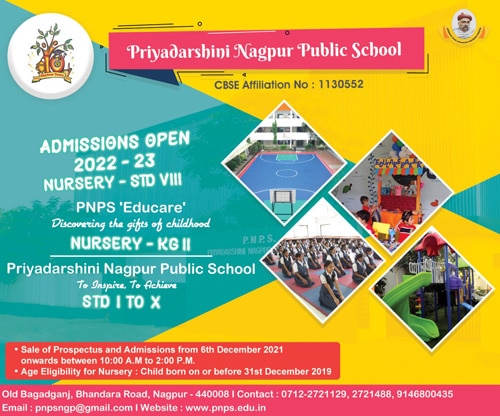 1.'Tough times never lasts, but tough people do', and this you will find in every walk of life and not just in office. Also no one has ever made himself great by showing how small someone else is. Just look who you are and why are you here and let people talk behind you. Your job is to not let it affect you anyway.
2. If you have decided you give up halfway, then you can't blame anybody who steps on you now. So, rise above that criticism and stay strong, also not to amplify that one thing. Always remember – dont let compliment get your head and dont let criticism get your heart.
3.You were given this life because you were strong enough to live it.So be brave because the struggle you are in today is the developing strength you will need for tomorrow.
'The Great Pageant Community' as TGPC stands for, conducted an online pageant contest which started in 2016 but today its has widespread reach. Every year more than 700 applications are received.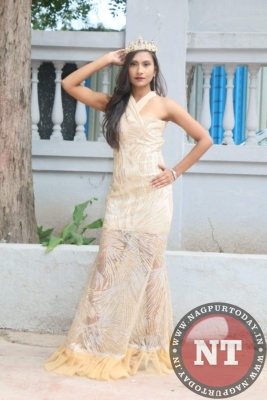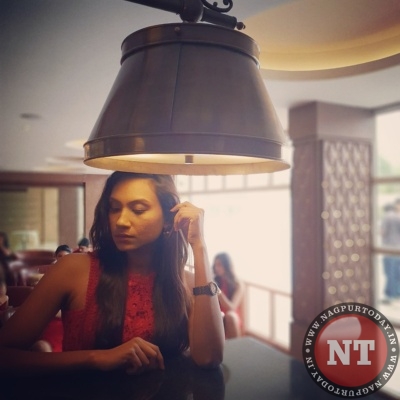 In her communication with Nagpur Today, Dr Ashwini Rangari said, "I am honoured and blessed to be the part of this contest. Moreover I am happy to represent Nagpur. It is completely transparent contest and every details are published on social networking pages. So its completely safe and secure."
Dr Rangari wanted more people to know about this pageant so that many aspiring girls need not have to compromise with their dreams and should come forward.
This is not the first time that Dr Rangari has achieved this feat. In her previous endeavours too, she emerged as Miss Maharashtra finalist in 2013, Miss Queen of India Top 12 in 2018 and Shravan Queen Miss Best Personality, 2018