Nagpur: In the organisational elections of Maharashtra Pradesh Youth Congress Satyajeet Tambe was elected as President of the MPYC with major vote share. MLA Amit Zanak and Kunal Raut stood second in the vote count and got elected as Vice-Presidents. Along with this election, a body of Pradesh Executive Committee comprising 60 youth members has been formed.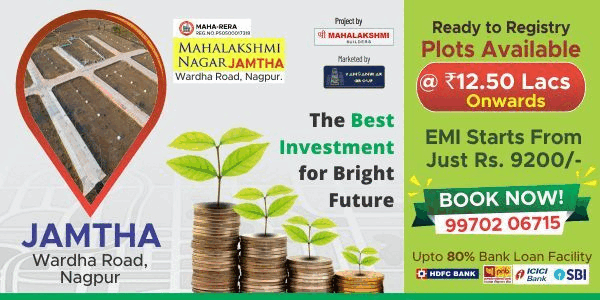 A wave of celebrations erupted after Satyajeet Tambe was elected MPYC President. Tambe's election could prove beneficial to the Congress party in upcoming Lok Sabha and Assembly elections. Tambe has been earlier elected twice as a member of Ahmednagar Zilla Parishad. He had contested 2014 Assembly elections from Ahmednagar city on Indian National Congress ticket . He has been working on building the organisation through NSUI and Indian Youth Congress since the past 15 years.
Satyajeet Tambe is known for his aggressive and studied approach towards Indian politics . He has good understanding and support of grassroots level workers in the IYC. He is nephew of Balasaheb Thorat, former Revenue Minister in Maharashtra cabinet.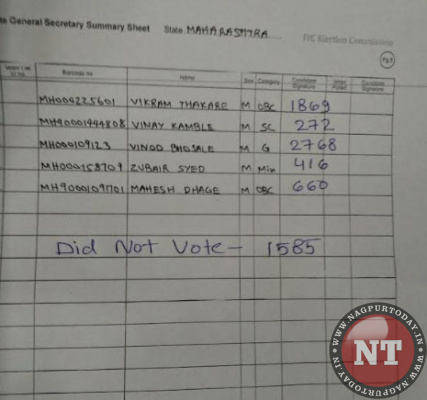 Being very close to party President Rahul Gandhi, Tambe has previously worked as Vice-President of IYC for two terms under the outgoing President Vishwajeet Kadam. He has keen interest in Urban Development, International Politics and Youth Empowerment.