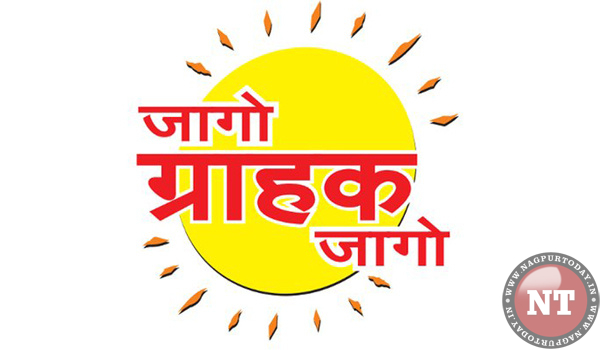 Nagpur: A 53-year-old husband has approached the National Consumer Disputes Redressal Commission (NCDRC), Delhi, demanding Rs2.6 crore compensation from a Dhantoli-based hospital accusing its doctors of negligence that led to tragic death of his wife.
NCDRC issued notices to six doctors of RNH Hospital, a unit of Rathi Nursing Home, asking them to reply within a month before adjourning the hearing till July 18. They included Dr Rajesh Singhania, general laparoscopic and obesity surgeon; Dr Dilip Rathi, orthopaedic surgeon; Dr Nita Rathi, ophthalmologist; Dr Deven Thakur, Dr Shahnawaz Siddique, critical care specialist, and RNH Hospital administration.
Complainant Pargatpalsingh Bhatti (56) had taken voluntary retirement from Oriental Bank of Commerce to spend time with his wife Kawalnayan Kaur Bhatti, a day before her death on June 8 last year.
According to his counsel Soumitra Paliwal, the couple went to Dr Singhania for diagnosis after wife complained of pain. On latter's suggestion, they decided to go in for a laparoscopic surgery at RNH Hospital. She was admitted on June 5 and was taken for the surgery next day. After regaining consciousness, she told the husband that she was having severe pain in her stomach. Bhatti then informed the doctors who told him she had just undergone a surgery, so will feel pain for some time and they had administered antibiotics to her.
But the situation worsened and Kawalnayan vomited blood on June 7. The then staff allegedly tied up her stomach to reduce her pain. It did not help as she again vomited blood and continued to writhe in pain. But hospital staff failed to take any cognizance. It was only when her pain become unbearable that the doctors shifted her to ICU and performed another surgery. But it was too late and she succumbed to internal injuries on June 8 at 10.30am.
The aggrieved complainant claiming negligence demanded a post mortem of wife's body but the doctors refused claiming she had died due to natural causes. Thereafter, the staff prepared a handwritten consent form on the directives of respondent doctors that the husband doesn't not want post mortem and allegedly pressured him to sign, which he refused. Instead, Bhatti warned them of lodging a police complaint, after which they agreed for conducting post mortem.
He pointed out his wife could have been saved if the nursing staff had referred her to pathology laboratory when she first vomited blood. Instead they cleaned the floors and drained pots, leaving her in intense pain. At that time, she was in post-operative stage and they refused to pay heed to her requests.
The post-mortem report handed over to him on June 18 clearly revealed that during laparoscopic surgery, intestines of the deceased were pierced that caused internal bleeding that remain undetected and that led to her untimely death. The report further clarified that cause of death was 'perforation peritonitis' that means a hole in the wall of gastrointestinal tract that included oesophagus, stomach, small intestine and large intestine. The piercing led to severe abdominal pain and tenderness and also caused infection.