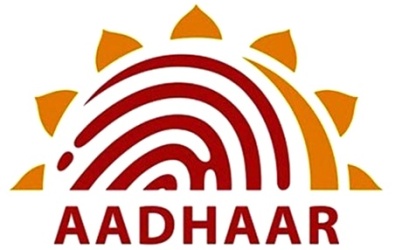 Nagpur News.
The E-Aadhar website which was started to link Unique Identification Number (UID) with the subsidy to be provided on ration and cooking gas, has met crash landing, adding to the woes of the citizens.
Following the Central Government order, the Unique Identification Authority of India (UIDAI) had started the site eaadhar.uidai.gov.in to facilitate those who have received their enrolment number but did not get Aadhar card yet. The users can place the enrolment number and get the print out of their Aadhar cards but for the last two days the site is reeling under severe technical glitch.
Citizens complained that as they visit the site, it shows the service unavailable notice. Neither any information in this regard is being rendered out through any local government office.
When Nagpur Today contacted resident deputy collector Pramod Bhusari in this regard, he refused to comment over the problem and disconnected in a hurry excusing himself for being busy in other 'important works'.
Mohammed Rauf of Ansar Nagar received his Aadhar enrolment number on September 14 last year, but still not received the Aadhar card. This has been creating hurdle for him to get subsidized ration as the compulsion of Aadhar card has been made. He tried to retrieve the card on the site but it did not open. Same was the situation of Mohammed Ashfaque and Mohammed Salim who received the enrolment numbers for Aadhar well eight months back but still struggling to get the card. Even if the site gets open then despite series of attempts it does not accept the option for putting up enrolment number.
The citizens have demanded that since the Aadhar linked subsidy programme has been implemented, government should take due concern to provide pending cards without further delay.