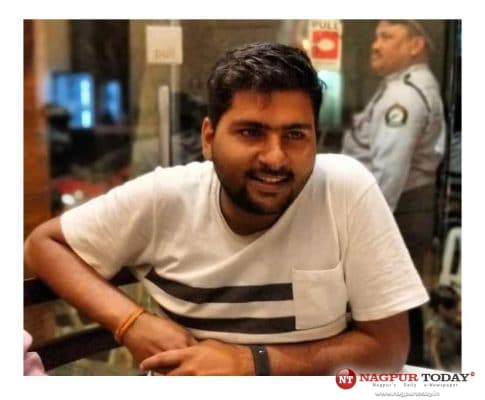 Nagpur: Days after two persons, including the son of Additional Municipal Commissioner Ram Joshi, were injured in a road accident near Viveka Hospital in Trimurti Nagar, one of the youths succumbed to the injuries on Sunday morning, police said.
The deceased has been identified as Omprakash alias Omi Purohit (29), a resident of Tekdi Road, Sitabuldi while Mayank Ram Joshi is being treated at the hospital.
According to police, Omprakash was working with a private company. The accident occurred on May 18 when Omprakash was going back home on a two-wheeler after meeting a friend. Mayank was also passing through Ring Road on a scooter. Both vehicles collided near Viveka Hospital and the youths fell on the road.
Omprakash fell on the road divider and sustained grievous head injuries as he was not wearing a helmet. Mayank was also injured in the accident. Passers-by rushed the profusely bleeding youths to hospital in Dhantoli. Omprakash succumbed to the injuries on Sunday morning.
WPI Sandhya Jadhav of Rana Pratap Nagar police station stated that the information about the accident was received on Friday. "We are checking CCTV footage to ascertain who was responsible for the accident," she said. Omprakash got married in July last year.