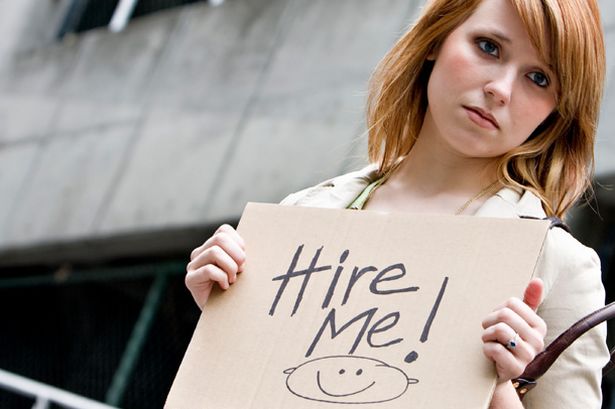 Nagpur News.
While a recent report put Nagpur among the top 10 business destinations in India, the job scenario in the city spells otherwise, particularly in employing women in various sectors. The global face of women may be flourishing in terms of carving a niche in professional world but the situation is just reverse here. Not only Nagpur employability of women has been on the declining mode in country's other major cities during the past years. Experts in Nagpur job market say the prime reason behind this remarkable outcome is shifting of families to the city.
An expert commented, "Earlier only men moved to cities but now women also accompany them, which rose the demand for jobs among women. More occupants mean less employability."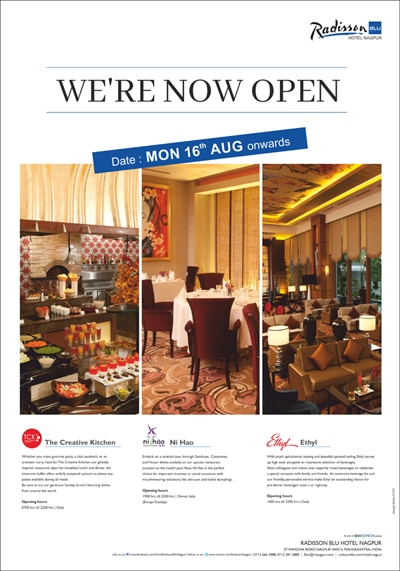 A data provided by Ministry of Statistics and Programme Implementation showed the unemployment rate for women rose from 4.3 per cent to 5.6 per cent between 2004-05 and 2009-10.
Apart from Nagpur other cities that saw a rise in the joblessness among women include Bhopal, Chennai, Faridabad, Greater Mumbai, Hyderabad, Indore, Jaipur, Lucknow, Ludhiana, Nagpur and Patna. Of the 28 cities these 11 cities showed the declining trend.
The sharpest rise in unemployment among women was seen in Chennai, where the rate rose 17 percentage points — from 2.3 per cent in 2004-05 to 18.8 per cent in 2009-10. This was followed by Ludhiana (14 percentage points). Ludhiana, along with Agra, recorded saw the highest rise in the unemployment rate among men (five percentage points).
Some experts said higher education levels had resulted in more women looking for jobs and, consequently, a rise in the unemployment rate. "Attainment of higher education is leading to more women offering themselves for more qualified jobs. Therefore, this could be one reason (for rising unemployment rate)," said Rajesh Rawat, a job consultant in a firm in Nagpur.