Nagpur News: Two more incidents of robbery came to fore on Tuesday night under Dhantoli and Jaripatka police stations.
In the first incidence, unidentified thieves looted Rs 1.70 lakh cash from the Memorial Hospital. According to information, unidentified thieves entered the cabin of Jitendra Brijmohan Taori (48), a resident of Plot No. 102, Ramdaspeth, in his Brijmohan Memorial Hospital, at Silver Palace building, near Yashwant Stadium, and made away with the cash of Rs 1.70 lakh kept in his drawer.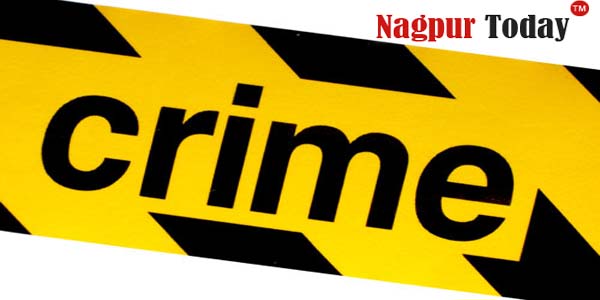 The theft took place between October 20 and October 22, Jitendra Taori said in his complaint.
Dhantoli police registered a case under Section 380 of the IPC against the thieves and have started the investigations.
In the second incidence, four persons were booked for allegedly stealing gold ornaments from the house of Patrick Mestu Prakash Anthony.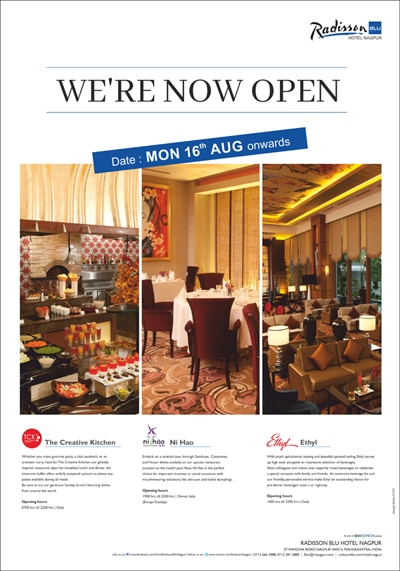 Anthony, aged 44, said in his complaint that electric fitting work was under progress in his house at Plot No. 118, 3rd lane, Christian Colony, Mecosabagh, on Tuesday. Lalit Mojas, Pardesh, Jafery and one other person were given the contract of this work. On Tuesday, Anthony left for office while his wife, who forgot to keep the gold jewellery box back in the almirah, was busy doing other household work.
Anthony alleged that Lalit, Pardesh, Jafery and the fourth person robbed them off the gold jewellery box. On his complaint, Jaripatka police booked the four persons on suspicion under Section 380 of the IPC. Search for the alleged accused is on.