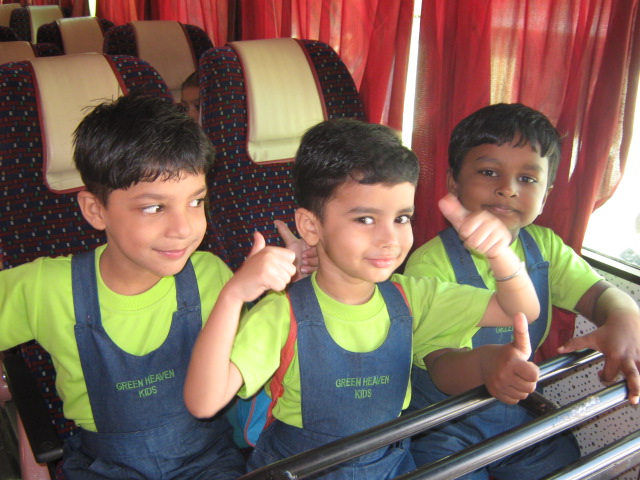 Green Heaven kids had an industrial visit to Parle biscuit factory where all the kids were very eager to know how the biscuits are made.With a great joy kids entered the factory. A   short animated film  was shown on the evolution of Parle into its current state, kids  were given a detailed presentation about the creation, evolution and functioning of the brand Parle.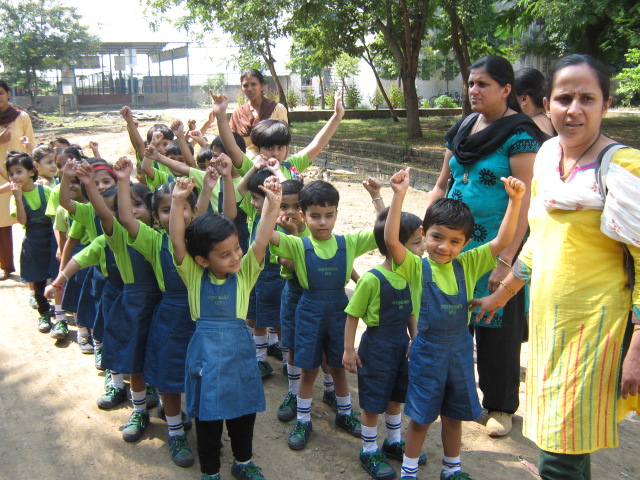 The Manufacturing unit was making our kids faces glow to see the huge quantity of biscuits baked and how they were packed in minutes.
Green Heaven kids always try to inculcate this type knowledge in kids.