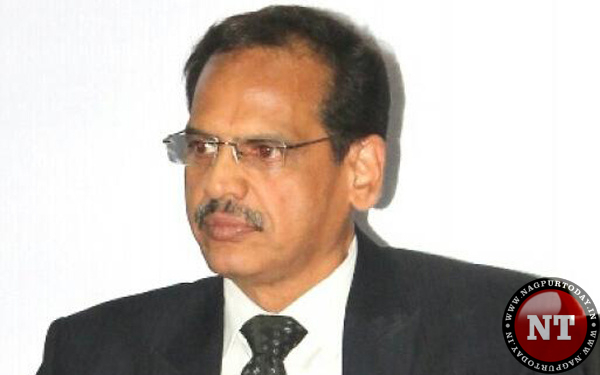 Nagpur: Reacting to the court notice sent to him upon the criminal application filed by former chairman of Mass Communication Board Sunil Mishra, Nagpur University Vice Chancellor SP Kane has lambasted Mishra saying that he is playing tricks.
Talking to Nagpur Today Kane clarified his side saying, "In 2012, I was not appointed as the Vice-Chancellor of the University and as controller of examination and had the authority under my possession. Hence these allegation are baseless and I will submit a report before District and session Court."
It may be mentioned that the district and session court had on Tuesday issued a notice to Kane as Mishra, in his complaint has levelled a charge of 'moral turpitude' against him. Mishra has alleged that as a controller of examinations, Kane had failed to dissociate himself from the exam work when his daughter was appearing in her BE Exam in summer 2012. Kane held the charge from November 15, 2010 to November 13, 2012.
Refuting the charges Kane further added that if anyone is holding a higher position as that of Vice-Chancellor or Governor, their children should not study in the respective College or State. "Mishra is having many criminal case against him in which he is facing trouble and is having a criminal thinking on the application which he filed", Kane told Nagpur Today.
Kane added, "We have been receiving many complaints from the students of CIIMC against Sunil Mishra as their exam forms and exam fees were not submitted with NU because his authority of signing forms was withdrawn. Due to this, the students were not able to give the final exam. We will try to shift the affected students to other colleges from next year and Nagpur University will soon file a complaint against Mishra."