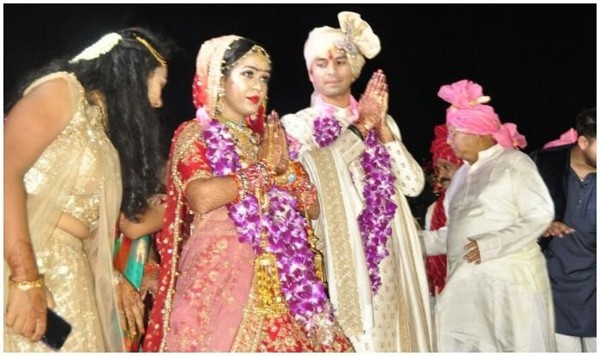 Tej Pratap Yadav, the elder son of Rashtriya Janata Dal (RJD) supremo Lalu Prasad and Rabri Devi got married to the daughter of former minister Chandrika Prasad Rai, Aishwarya Rai in a grand ceremony on May 12. Tej Pratap has recently posted a picture of his and his wife Aishwarya on his social media account. In the picture, the couple is seen enjoying a bicycle ride and the picture has surfaced around the Internet and has gone viral on the Internet.
Tej Pratap is seen wearing a white kurta Pajama and wife Aishwarya Rai is seen donning a saffron saree. The newlywed bride sits comfortably on the bicycle and couple is seen smiling at each other with their hands in hand that truly depicts that the duo is enjoying their new phase in life.
Tej Pratap and Aishwarya Rai were also taken to a temple by Rabri Devi to seek blessings for the newlywed couple.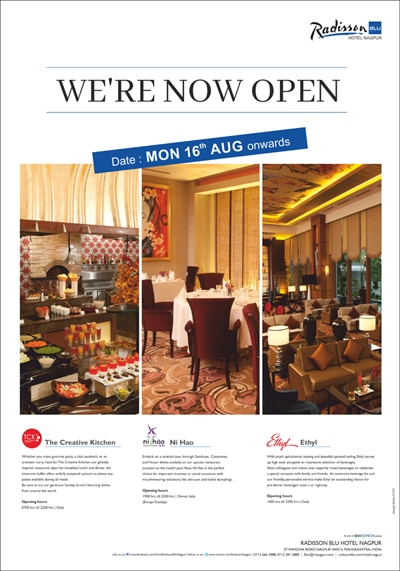 During their wedding on May 12, there was a huge turnout of well-wishers who had come to give blessings to the couple. The social media was bombing with Tej Pratap and Aishwarya Rai's wedding photographs where they were seen performing rituals. The video of Rabri Devi also went viral where danced her heart out on the hit song 'Tukur Tukur' from the Shahrukh Khan and Kajol starrer film Dilwale. The mother of the groom danced in full swag while wearing the black aviators.
The wedding also took an unruly turn when there were reports of mismanagement due to some people in the crowd looted food items and the crockery.
Recently, Tejashwi Yadav has also thanked people for coming in huge numbers and blessing the couple. He had also shared a picture on Twitter showing huge crowd trying to click the picture of the couple.