Nagpur: Around 195 students of Nagpur University had applied for its ambitious 'Earn and Learn' Scheme. However, merely 73 of them were provided a temporary employment opportunity in various departments. The number of students selected this year is far less than that of last year viz. 105.
From the beginning, the students had been demanding to increase the number of students involved in the scheme. They had even raised this demand in a massive protest organized a few weeks ago. However, instead of increasing, the administration has decreased the number. The names of selected students have been published on the university website. It was also assured from the university's end that the program will begin from September this year. However, that too was an unmet promise.
Reacting on the same, the university administration has stated that it has selected only the students who were eligible for availing the benefits. The university claims that several students had filed wrong application which also was a reason for low number of selections. The students who had filed wrong applications have been asked to rectify the same. However, such students are only 22 in number which brings the toll of selected students to 95, still lower than that of last year.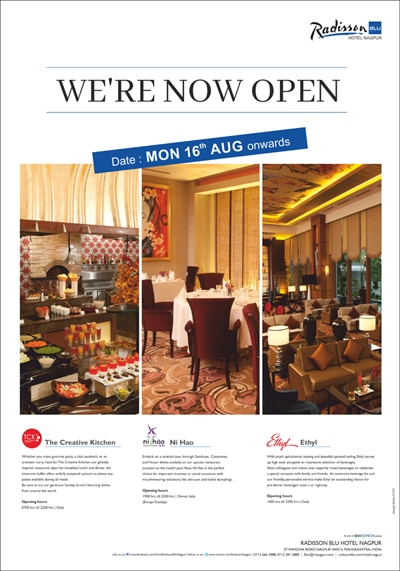 Students working under the scheme are to be provided an honorarium of rupees 50 per hour and are to work three hours a day. It is to be mentioned here that last year as well, 105 students availed a job under the scheme. The administration is aiming to make the appointment process faster as compared to last year.