Nagpur: Unemployment, lure of easy and quick money, need to fulfill their urges and costly habits of drugs and liquor has forced many unemployed youth to resort to chain snatching, bag lifting and burglary.
In a similar incident which occurred right in front of Nagpur Today's staffer, the chain snatcher grabbed the gold chain of a lady who was walking on the WHC road in front of Bapat Kirana Shop on May 6, 2015. However, she shouted and some alert citizens and her own son ran after the youth. The youth ran towards a motorcyclist accomplice who had kept his vehicle started and waiting for his accomplice to sit so that they can speed away from the spot. However, the youth who had snatched the gold chain tripped and while falling down, got caught in the hands of the son of the victim. He tried to get loose from his hold but other alert citizens caught up with them. The son of the victim managed to get the gold chain from him and when he was putting the gold chain into his pocket, the youth managed to slip out of the hold and ran away. When this tussle was on, the other youth (accomplice) on the motorcycle escaped from the spot.
The Nagpur Today staffer rang up the commando of Sitabuldi Police Station, who rushed to the spot within 7 minutes. One of the other on-lookers had noted down the RTO Registration number of the accomplice of chain snatcher.
On enquiry from the police station, it was revealed that the number is a fake one and the number belonged to another person whose motorcycle is located in the locked house and he is out of station.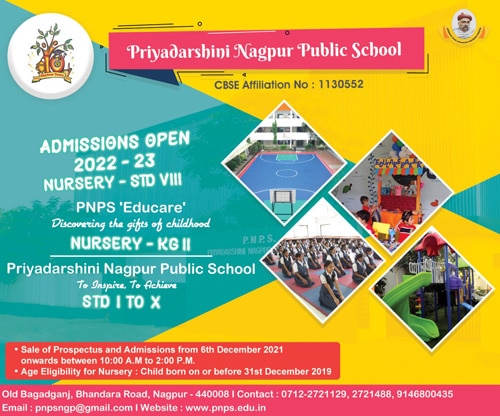 Citizens are cautioned to beware of such chain snatchers. One of the persons present at the spot said that when he had attempted to nab another chain snatcher somewhere in Cotton-Market square, the chain snatcher had allegedly used a blade to make an incision in his stomach causing the entire intestines to fall out. He somehow held the intestines and rushed to hospital where the doctors managed to sew him up and save his life.