Nagpur News.
The report flashed by Nagpur Today in connection with the agitation being undertaken by workers of Ankit Pulps & Boards Pvt. Ltd situated on Kamptee Road, Nagpur has drawn the attention of Maharashtra Chief Minister Prithviraj Chavan. The Chief Minister has directed the Labour Commissioner, Nagpur to intervene in the matter and hammer out an amicable solution to the satisfaction of both the parties. Accordingly, the Labour Commissioner has called a joint meeting of both management of Ankit Pulps & Boards Pvt. Ltd and agitating workers on Tuesday (July 1)
It may be recalled, Nagpur Today had run the report headlined "Workers of Ankit Pulps & Boards Pvt. Ltd hit streets for justice, warn of intense agitation" which stated:  The long tussle between a manufacturing company and workers' union and intolerable exploitation resulted in a strong labour force hitting streets for justice on Saturday, June 28. A large number of labourers working in Ankit Pulps & Boards Pvt. Ltd, situated on Kamptee Road, Nagpur, resorted to agitation to press for their various demands.  Before hitting the streets, the workers and labourers had held meetings with management of the company and discussed the problems confronting them several times. But in vain. Finally, the employees knocked the doors of Sonu Sharma, District Unit President of Bharatiya Janata Party Kamgar Mahasangh. Sonu Sharma said the company Directors Anil Agrawal and Rajesh Agrawal have shown only 50 labourers in the muster roll whereas more than 200 labourers were working in the company. Moreover, the company was resorting to exploitation of workers like deducting company's share of provident fund from labourers' salaries and even the ESIC share of company was deducted from labourers' salaries. The wages paid to the workers are also far less than the prescribed minimum wages, said Sharma.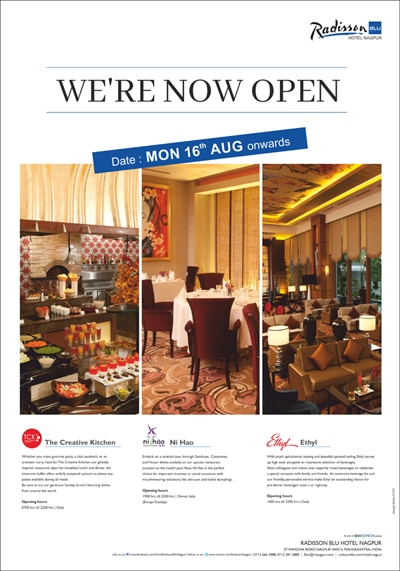 On the other hand, the company has blamed the labourers for causing loss of Rs 70 lakh by mishandling the boiler functioning. Moreover, another loss of Rs 80 lakh was caused by the workers when they mixed carbon in the material at the time of packing. This resulted in rejection of the material by the purchasing companies. Therefore the company has no plan to reappoint the workers who have caused losses, clarified the company while commenting on the development.