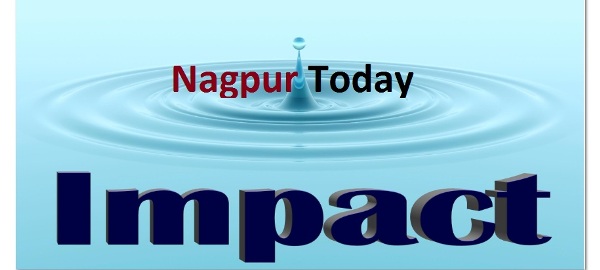 Nagpur News.
The NMC's information book for the year 2012-13 still shows news reporter Sanjeev Singh Tomar as alive. Interestingly he died two years ago. The blunder was pointed out by Nagpur Today on Friday.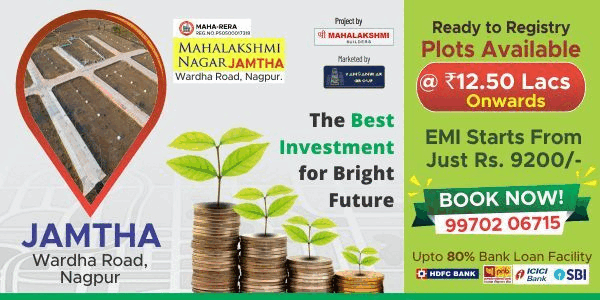 After the news went viral on Nagpur Today, the NMC's Corporation Secretary Harish Dubey swung into action and dashed a show cause notice to Kolhatkar, the incharge PRO who was responsible for the contents published in the book. Dubey has asked Kolhatkar to clarify his stand by Monday.
However, it is learnt that the concerned information book which is published every year, is prepared under the directives of Harish Dubey itself. However, in order to defend himself, Dubey passed on the buck to Kolhatkar, sources said. The book has been carrying the name of bereaved journalist Sanjeev Singh Tomar along with his mobile number.
If NMC sources are to be believed, entire act of Dubey is just an eyewash as no action would be taken against anyone.
The information book has been constantly ignored by PRO and NMC administration alike. Even the ruling party is least bothered about the contents in the book. Sources indicated the lack of competent authorities and full time employees has been the cause of concern since long.