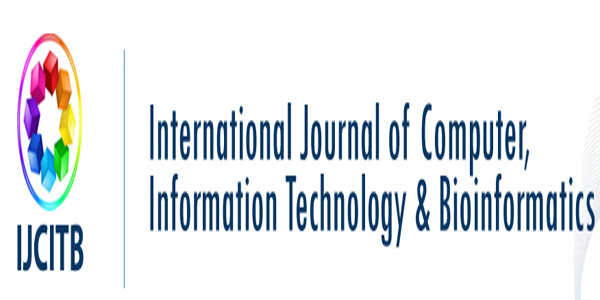 Nagpur News : International Journal of Computer, Information Technology & Bioinformatics(e-Journal – www.ijcitb.com) is going to organize International conference on "Robust Technology for Human Identification" on 7th April, 2013.
IJCITB has Call for Papers from students,authors who want to participate.
All papers can be submitted electronically through conference website. Alternatively the abstracts can be sent in Microsoft word, font 12 in Times New Roman format to ijcitb@rediffmail.com
Important Dates of Paper Submission
Strict Deadline for full paper Submission: 10/03/2013
Strict Deadline for Registration : 15/03/2013
Registration
All the attendees need to register by submitting the Registration Form available on the website,along with the payment of the Registration Fee on or before the last date mentioned. The
participants may bring their ID proofs at the time of conference for verification.
Registration for Authors
At least one author for each selected paper need to register per paper ID for Presentation. Also, if there are multiple authors for the same selected paper and each of you want to attend, each of you need to register. If you have multiple papers accepted for presentation, you need to register for each paper ID separately.
Registration Fees
Indian Authors : Rs 3500 per Author
International Authors: $64 per Author
Registration fees for different categories are as mentioned above. The fees include the High tea and Lunch.
For more details you can logon to www.ijcitb.com or call on +91-9158888749 or Email:ijcitb@rediffmail.com