Adv Bhaiyyasaheb Dhawad and his wife Vanita are untraceable for 137 days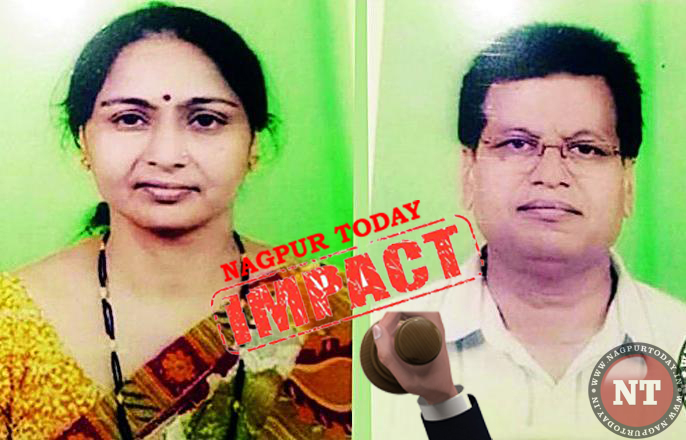 Nagpur: Following critical report in Nagpur Today and bowing to demands from various quarters, the Commissioner of Police Dr Bhushan Kumar Upadhyay has handed over the probe in the mysterious missing case of Dhawad couple to Crime Branch. Famous for settling many claims and helping many victims get compensation from Motor Vehicle Accident Claims Tribunal of Accidents, Adv Bhaiyyasaheb Dhawad (62) and his wife Vanita (53) are missing since July 29 night. The couple is untraceable for 137 days as clueless Ajni police failed miserably in tracing them. The couple was last seen at their LaxmiPrayag Apartment in Wanjari Nagar on July 28.
With the investigations meeting dead end, the District Bar Association (DBA), whose member was Adv Bhaiyyasaheb Dhawad, had met the Commissioner of Police Dr Upadhyay and demanded to hand over the probe to Crime Branch. Taking the matter seriously, the top cop ordered investigations into the case by Crime Branch. Talking to Nagpur Today, the Crime Branch DCP Sambhaji Kadam confirmed the development and asserted that the case would be cracked soon. It is reliably learnt that Crime Branch officials even visited the apartment of Dhawads in Wanjari Nagar for collecting information from the neighbours. The sleuths also visited Ajni Police Station where the couple's son Mrunal, who works in a bank in Washim, had filed a missing complaint on August 2. He is also likely to be summoned by the Crime Branch sleuths. Mrunal was previously was questioned by senior officials of Ajni police when they were investigating the case.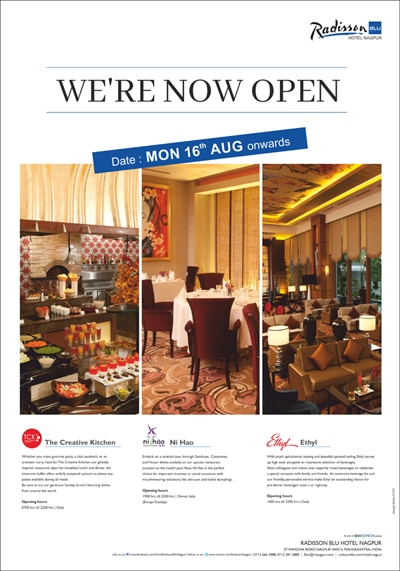 Cops have probed the mysterious missing of Dhawad couple from different angles but could not make any breakthrough. Interestingly, the lawyer Bhaiyyasaheb Dhawad and his wife Vanita left their home with only clothes that they wore and without taking anything. They left their all essential things such as identity cards, ATM cards, bank passbooks, clothes, chappals and even specs and medicines.
The neighbours did not know the couple was missing until cops started asking questions. The cops initially thought it was a simple case of domestic feud leading to the couple leaving the house. The couple had left home without any cash, mobile phones, ATM cards, and even medicines. The specs Bhaiyyasaheb regularly used were also found in the house. As the area has no CCTV cameras installed cops are finding it difficult to which direction the couple went.
Subsequently, a delegation of Nagpur District Bar Association members led by the newly elected President Adv Kamal Satuja had met the Commissioner of Police Dr Upadhyay and demanded investigations into the missing case of Dhawad couple by Crime Branch.
– By Ravikant Kamble
Nagpur Today