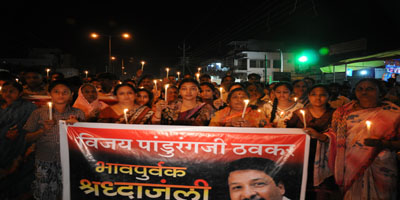 Nagpur Business News : Nagpur Bullion market remained closed today. The bullion traders have called for one-day bandh on today (October 8) in protest against murder of jeweler Vijay Thavkar.
The jewellers under the umbrella of Sona Chandi Oli Committee also took out a candle march which saw a huge turn out of peoples.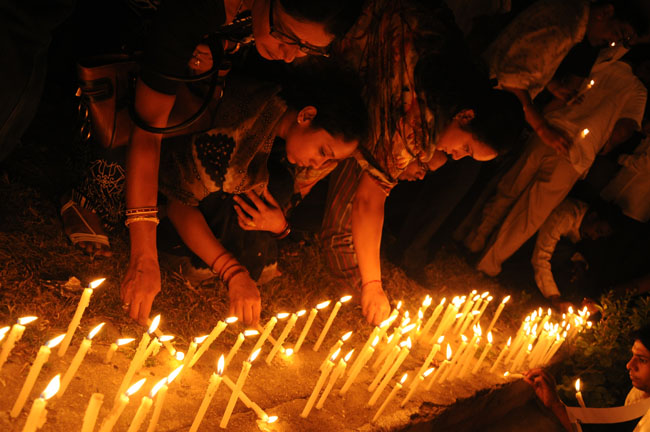 Earlier, a condolence meet was held at Manewada. Several other trade bodies too supported the bandh.
Shutters of all jewellery shops of the city remained closed to protest the murder of Vijay Thavkar.