Nagpur.
Born in Raipur and educated in XLRI Jamshedpur, Mr. Hakimuddin Ali has had long innings with the Tatas, with his career graph climbing North impressively. He has been Head, Human Resources in Tata Steel and later Vice President of Tata Blue Scope Steel before taking on a job with ACC at Nagpur.
Now, M.D. at Calderys India Refractories Ltd, a French origin Company, he heads the biggest MNC with H.Q. in Nagpur. "Working in Nagpur is like coming home" he says, all effusive praise for both the working and the living conditions in Nagpur.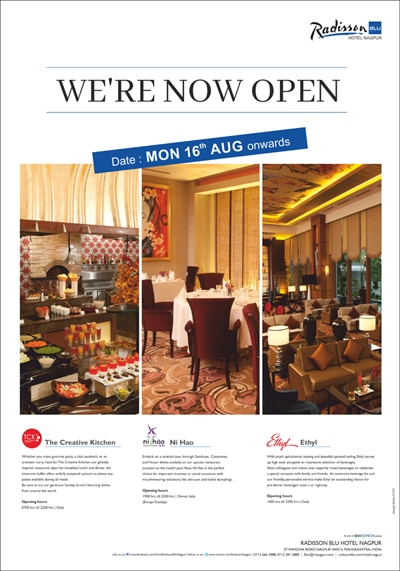 We begin our new feature of meeting with Corporate Honchos and other leaders with him for obvious reasons. He is erudite, expressive and vocal about his love for Nagpur…listen and see!