The working of Prime Minister's Office (PMO) during the UPA regime today came in for sharp criticism by a special court which said the functioning of PMO officials "does not appear to be above board" in a coal blocks allocation case.
The court made the observations in an order relating to a case of Nagpur-based Grace Industries Ltd (GIL) in which it directed the CBI to further probe the alleged role and collusion between public servants and company officials.
The court also noted that when there were specific remarks by then Minister of State for Coal Dasari Narayan Rao that GIL was "not eligible" for allocation of Lohara (east) coal block in Maharashtra, the PMO officials should have highlighted the same before the file was submitted to then Prime Minister Manmohan Singh, who was also the Coal Minister at that time.
"In these circumstances, I am constrained to observe that even the working of the officers of PMO also does not appear to be above board. When there was a specific observation by the Minister of State for Coal (Rao) regarding the case of M/s GIL, then at least the officers in PMO ought to have highlighted the said fact before the file was submitted to the Prime Minister," Special CBI Judge Bharat Parashar said.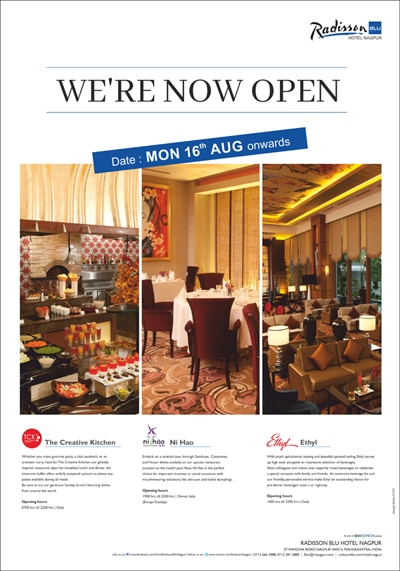 "Be that as it may, the aforesaid nature of proceedings however clearly shows the extent to which the MOC (Ministry of Coal) officers went in order to favour a private party i.e M/s GIL in securing allotment of a coal block," the court said in a 40-page order.
The order came in a coal blocks allocation scam case in which the CBI had chargesheeted GIL and one of its Director, Mukesh Gupta, as accused for the offence under section 420 (cheating) of the IPC.
The agency, in its charge sheet, has said that sufficient incriminating evidence warranting prosecution of GIL's other Director Seema Gupta or any other public servant involved in the entire process could not come on record.