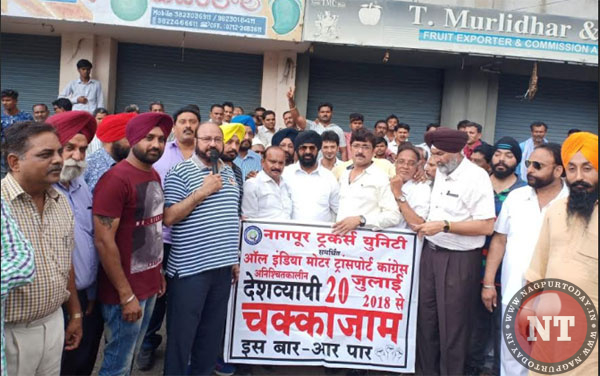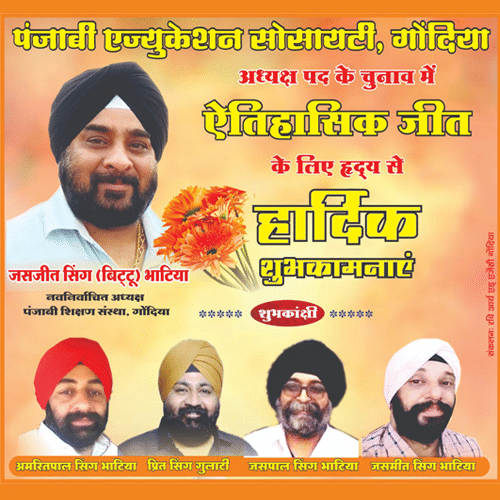 Nagpur: In view of ongoing strike of transporters, Nagpur's economy too has been badly hit. Till date, the city suffered a loss of about Rs 200 crores, giving yet another setback to the citizens who are already reeling under the inflated prices of all the daily need items, particularly milk and vegetables.
On Thursday the meeting was held in Delhi between Union Minister Piyush Goyal and office bearers of Truckers' Association, which too failed to end the deadlock. It may be mentioned that the truck transporters have been observing the strike for the last one week in order to press their series of demands.
Sources said that in the meeting held in Delhi, Goyal had assured to bring resolution within three months and appealed to withdraw the strike. However the association members stuck to the immediate solution and refused to take back the agitation.
Meanwhile, the citizens in Nagpur are struggling with the sudden hike in the prices of milk, vegetables and other essential commodities.
Talking to Nagpur Today, Kuku Marwah, President of Nagpur Truck Unity Association informed that the strike was not yet called off. He also alerted to stay away from rumours. He however admitted that the ongoing strike has left daily wagers like labourers and drivers out of work. Even the petrol pumps are registering minuscule presence of trucks coming in for refueling.
He said the government was in no mood to listen to their demands.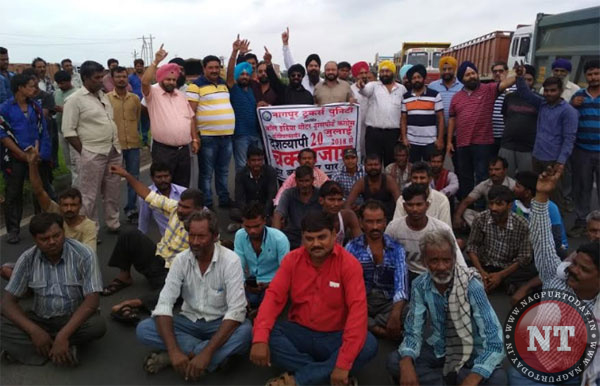 In Nagpur, as many as 1000 trucks owned by around 1200 association members are participating in the strike, he said, adding that their prominent demands include bringing petrol and diesel under the ambit of GST, abolition of toll, reducing third party insurance and taking back the multiple hike in the income tax which is set to be increased from Rs 7500 per truck to Rs 30,000 each. All the transporters associations across the country are opposing to this tax hike, he said.
Lamenting on the current situation of transporting business, Marwah informed that the truck drivers are forced to spend Rs 5000 to 10000 from their own pockets and this results in big loss and no saving at all. "Lakhs of rupees are being spent in diesel and as of now we are on the verge of ending our lives," he fumed.
Marwah said that neither the Chief Minister nor the Union Minister, both of them are from Nagpur, had called them for any talks.