Nagpur: Nagpur Spirits Round Table 258 celebrated the festive season of Diwali by joining hands with a NGO called 'Feeding India' and gifting a memorable evening to 25 underprivileged children of Ananth Vidhyarthi Gruh, an orphanage at Lakadganj, Nagpur.
When the tablers of NSRT 258 came to know about this wonderful organization called Feeding India, an NG0 that on call collects leftover food from parties, restaurants etc and distributes it to the underprivileged children of slums and orphanages around Nagpur, the contacted them and invited 25 children of Anand Vidhyarthi Gruh at the 'Nagpur Food Festival' which is being held at the Vasantrao Deshpande Hall Ground.
The children were handed over unlimited food and games coupons at the venue and the happiness and joy on their faces made the food festival all the more glamorous and glittery.
Tr Vishesh Agrawal and Isha Agrawal were the conveners and sponsors of the entire event. They made sure that the children had the time of their life.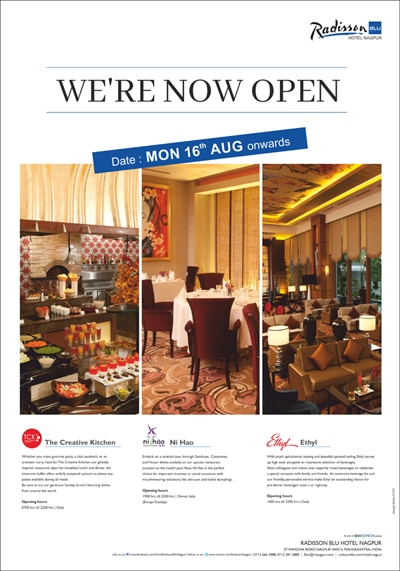 IPC Tr Nitin Gopalani, Chairman Tr Sanket Agrawal and Tr Brajesh Murarka actively participated in the event and lauded the efforts taken by Tr Vishesh.