Czech Republic actress Sara Sandeva has never been a "crazy fan" of Shah Rukh Khan, but she wanted to work with the Badshah of Bollywood some day.
'Swades', directed by Ashutosh Gowariker, happened to be one of Sandeva's favourite SRK movies.
"I am not a crazy fan, but Shah Rukh Khan is one actor I wish to work with in an Indian movie," Sandeva told a news agency on the sidelines of the first edition of Guwahati International Film Festival (GIFF) underway in Gawahati.
The Czech diva, who flew down to Guwahati to attend the screening of her fantasy-comedy 'The Spooks', drew huge appreciation from the public.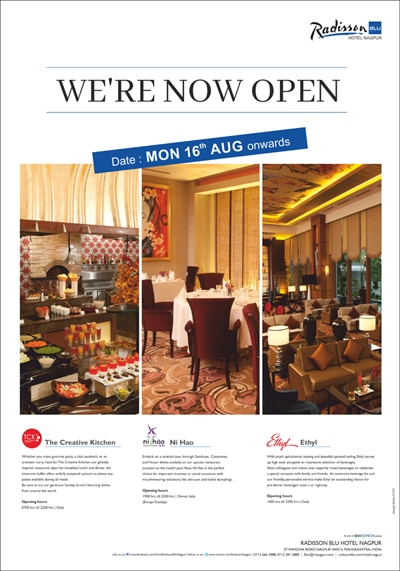 When asked about one Indian film director she was keen to work with, Sandeva said: "I liked the film 'Queen' a lot.
Director Vikas Bahl has made a beautiful film. I loved the concept of an Indian girl going out to tour Europe on her own."
The 20-year-old actress said she was open to all types of movies that promise a "challenging role".
"I would like to do more than one movie in India. I want to play different roles, no matter what the genre is," she claimed.
The noted actress also said she loved dancing and was looking for a script, which would strike an emotional chord with the audience.
"I would love to act in an Indian film because I love dancing. I started dancing when I was 13," she said.
The GIFF kicked off on a grand note on October 28 with the screening of Oscar-winning movie The Salesman, a joint collaboration of Iran and France.
As many as 78 films from 35 nations have been selected for the six-day extravaganza.
Turkey being the "focus country" this year, cine lovers were being treated to five gems from the land, including Ember directed by Zeki Demirkubuz, Yarim by Cagil Nurhak Aydogdu and Toz Bezi by Ahu Ozturk.
The state government-owned Jyoti Chitraban (Film Studio) Society organised the fest in association with Dr Bhupen Hazarika Regional Government Film and Television Institute.