Nagpur Session: Gosikhurd affected to be rehabilitated in stages

Nagpur News :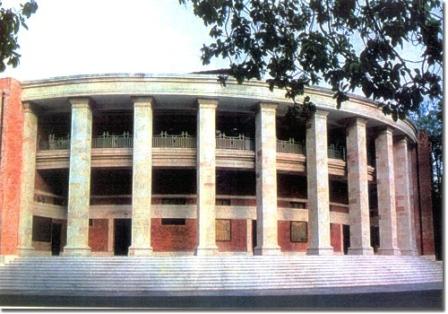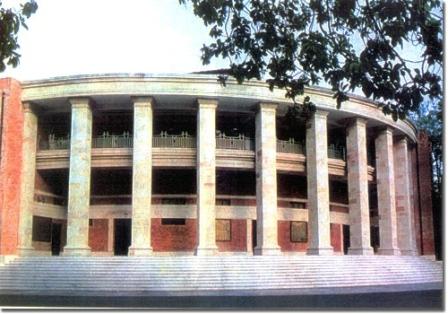 Rehabilitation and relief works minister Patang Rao Kadam has said the villages affected by Gosikhurd Indira Sagar National Dam would be rehabilitated three stages. In a written reply to the query put up by the MLAs Sudheer Parve, Atul Deshkar, Prakash Bhoyar, Kadam said that about 51 villages were affected by the Gosikhurd project. The residents of these villages would be rehabilitated at 35 alternative places in three different stages. In the first stage, people from 19 villages would be rehibilitated to 7 different places. Second phase of the programme would include 26 villages which would be completed by June 2013.  The third phase proposed to be completed by June 2014 would include rehabilitation of 14 villages at 8 alternative places.
Similarly in Bhandara district, about 34 villages have been affected by the ambitious dam project. Of these, 26 villages need to be relocated. Kadam informed that arrangement of civil supplies has been done to accomodate these displaced villagers at 22 alternative places. Among rest of the 8 affected villages one would be self-rehabilitated while remaining 7 villages have been under proposal.
Nagpur Divisional Commissioner has sent the proposal