Nagpur News : Central Govt under its new Non Conventional Energy Resources Ministry scheme has selected Nagpur as Model Solar City.
Under this Solar Water Heater will be provided by Nagpur Municipal Corporation through appointed agencies, but the hot water, cold water pipe line, valve, overhead tank and such allied expenses will have to be borne by beneficiary himself.
For this purpose printed forms are made available in every zone office of NMC between 14-02-2014 to 20-2-2014 till 3 o clock in the afternoon. The filled in forms along with requisite documents  are to be submitted till 20-2-2014 till 5 o clock in the evening, in the concerned zone office. The forms received till this time will be eligible for draw. The draw will be held on 25-2-2014 at 3 o clock whereby the beneficiaries will be selected.
The beneficiaries will be informed about their selection. After getting information about having got selected, the beneficiary will have to deposit Rs 7,400/- by bank demand draft, in the name of agency provided by NMC, in the prescribed time limit. The form and draft has to be deposited in the NMC office.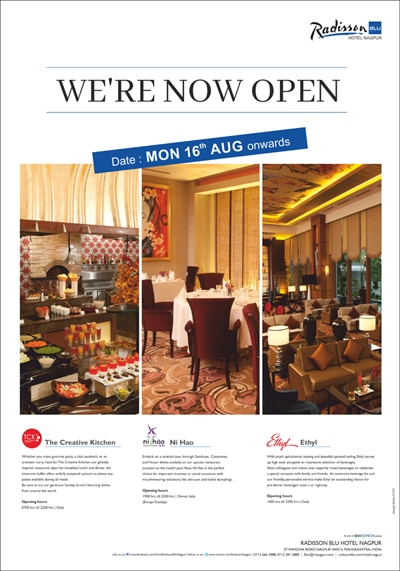 NMC officials and staffers are not eligible for this process. The beneficiary cannot get more than one solar water heater.
Celebrate Pournimotsava , Save Electricity,  Save Mother Earth
The NMC has appealed to the people to switch off lights in their houses/establishments between 8 to 9 in the night and participate in NMC's Save Energy movement. The appeal to this effect has been made by mayor Prof. Anil Sole.
The information is provided by the Public Relations Officer of Nagpur Municipal Corporation.