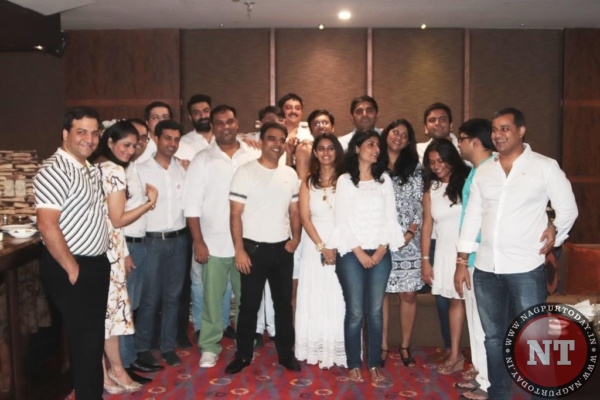 Nagpur Round Table 83 recently organised their routine get together which they hold every two months. The tablers got a chance once again to get up, close and personal to fellow tablers and enjoy their bit.
This time around, the tablers keep their dress code as white to signify peace in Nagpur, especially at a time when the atmosphere is getting hotter by the day.
During the night the name of Ritesh Saraf was announced as the next chairman of Nagpur Round Table 83.
On his elevation to the coveted post, Ritesh said, "I feel extremely honoured to have been selected as the new chairman of this very legendary table – Nagpur Round Table 83 (NRT83), belongs not only to Nagpur but the whole country. This table has seen some of the finest Chairmen. True to its cause I would make every effort to to meet the expectations and carry out my responsibilities." However he added,"But I don't want to really think about all that right now. I would just want to enjoy this journey and hope that team 83 yet again enjoys a fun-filled year and does what it does best – contribute to the long term goal of Round Table India which is "Freedom Through Education"
On the other hand, present Chairman Sahil Jain also appreciated Ritesh Saraf on his elevation as new chief of NRT 83.
Coming up next is the comedy play of Sharma Joshi to be organised by NRT 83.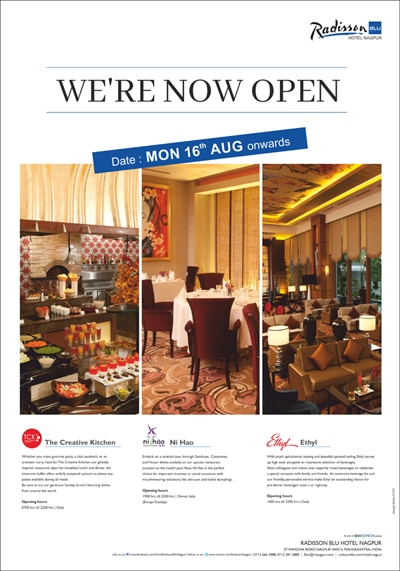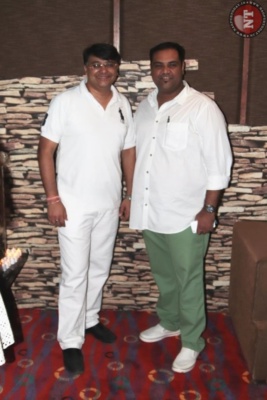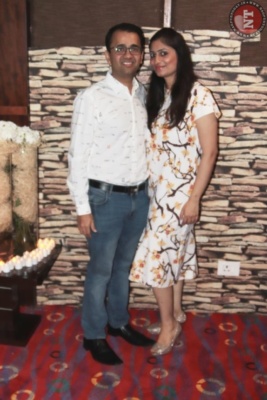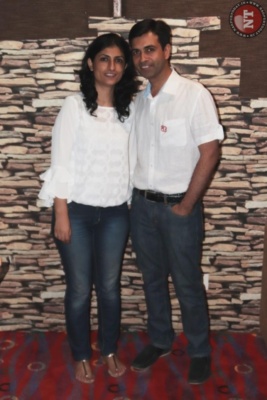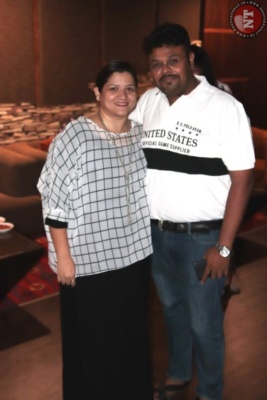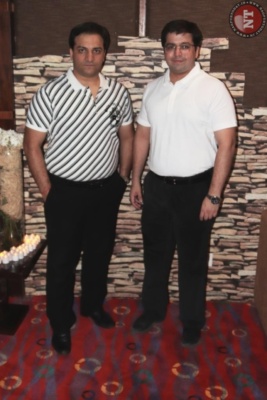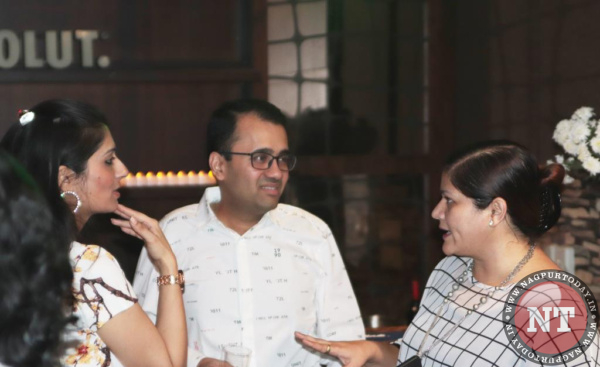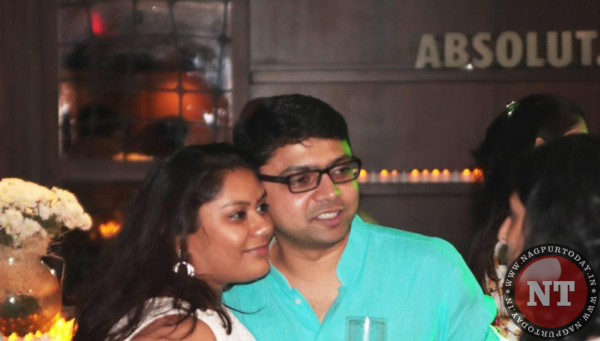 By Farhan Kazi
Pics by Kunal Lakhotia