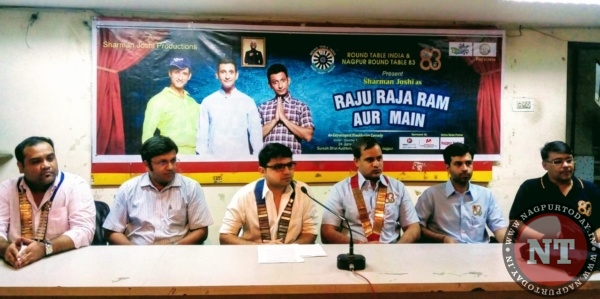 Nagpur: Round Table India through its chapter Nagpur Round Table 83 is organising the Sharman Joshi's super hit Hindi comedy play 'Raju Raja Ram aur Main' on June 24, 2018 at Suresh Bhat Auditorium.
The play is about Madan Sukhnandani, an industrialist, who catches his second wife red-handed with her lover. The lover is none other than Sukhnandani's PA. With tempers running high, the husband falls prey to the cheating wife and he gets murdered. While the corpse is hidden, an imposter is brought in to get the property willed to the wife. But this plan also falls flat. Sukhnandani has several undated wills in circulation, and are in the possession of his daughter and other relatives. As many as three lookalikes of Sukhnandani appear on the scene. Confusion ensues but justice is done ultimately.
Round Table India is a national body of young people between the age of 18 and 40 driven by its aims and objects of community service, self-development, fellowship and fostering International relations, trying to do their bit in making the world a better place. The Round Table's long-term project is "Freedom Through Education" building schools across the country to help children have access to education in a healthy and proper environment. So far the Round Table has raised funds to the tune of Rs. 212.37 crore, built 5736 classrooms in 2371 projects benefiting 6.30 million children and continues to strive and achieve for a literate India.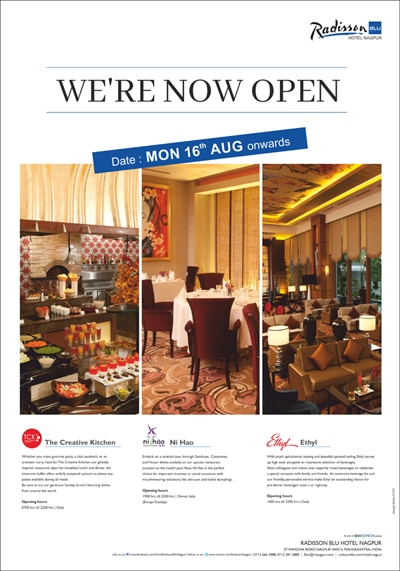 Round Table India is one of the highest social contributors in India with contribution in the excess of Rs. 50,000 per member. Events like the Sharman Joshi's play help them raise funds for our various social initiatives. Apart from such fundraisers, funds for our projects are raised through personal contributions and by tapping individual contacts. The Round Table India has MNCs like P&G, Bajaj Auto, Coca Cola, and various Indian corporates who have supported them through the years. Those interested in taking part in the play can contact on +91 9325895506 or book online at BookMyShow.