Nagpur: Taking serious note of irregularities in road construction and repair works, Nagpur Municipal Corporation has come down heavily on the erring companies and contractors. The NMC in its Standing Committee Meet has decided to issue notices to the responsible companies to repair the roads in a month or else they will be blacklisted.
It may be mentioned that the committee had recently formed a probe panel led by senior corporator Sunil Agrawal after the road scam rocked the civic body. The probe revealed that 18 roads were found to be of inferior quality. Of these roads, 8 roads were constructed by OG Bajaj Construction Company. Earlier the Standing Committee pressed for action against this company only. However bowing to the demand by other members, it has been decided to take action against 10 associated companies also.
In accordance with the latest decision these contractors have been issued notices to get the roads repaired within a month's time. The committee members also decided that if the contractors failed to abide by the order within the said time frame, they would be blacklisted.
Besides, NMC has also demoted these companies and put them inot 1B list, thereby restricting all of them in a limited work category.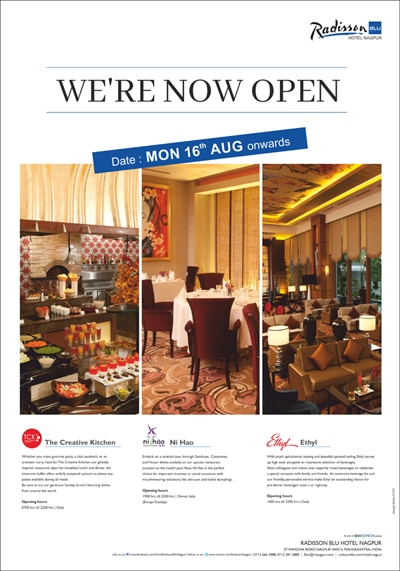 The companies which were sent notices include
– O G Bajaj Contruction Company
– Amrut Construction
– RM Gopalani
– PMA Construction
– Ankit Construction
– Phoenix Engineering
– LC Construction
– Amruta Construction
– Seth Construction
It may be recalled that the roads constructed by these companies are still under effect liability period, owing to which the onus lies directly on these companies.
–Rajeev Ranjan Kushwaha (rajeev.nagpurtoday@gmail.com)