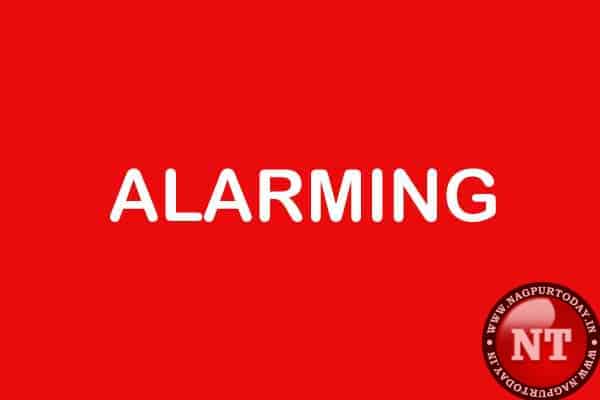 Nagpur: Twenty-two people in Nagpur district on Thursday tested positive for coronavirus in one single day. Of the 22 cases, 15 were in Nagpur city and 6 in rural areas. One patient is not a resident of Nagpur district.
Meanwhile, three new cases were detected of the new XBB.1.16 variant of coronavirus, taking the total cases to 5. Active cases have reached 72. Of these, 49 are in Nagpur city, 19 in rural and 4 are not Nagpur residents. Four patients have recovered. 53 patients have been asked to get home-isolated.
Seven patients are taking treatment in GMCH, 3 are in Railway Hospital, two each are in Viveka Hospital and Meditrina Hospital while one each is under treatment in Hope Hospital, Aureus Hospital, Sushrut Hospital, and Mental Hospital. All five patients of XBB.1.16 variant are doing well. According to doctors in Nagpur, the new XBB.1.16 variant of coronavirus might be responsible for the rise in COVID-19 cases but there is no need to panic provided nobody has serious illness.