Ramnavami is a Hindu festival that celebrates the birth of Lord Rama, one of the most revered deities in Hinduism. In Nagpur, a city in the Indian state of Maharashtra, Ramnavami is celebrated with great fervor and enthusiasm, and a grand Shobhayatra is organized every year to mark the occasion.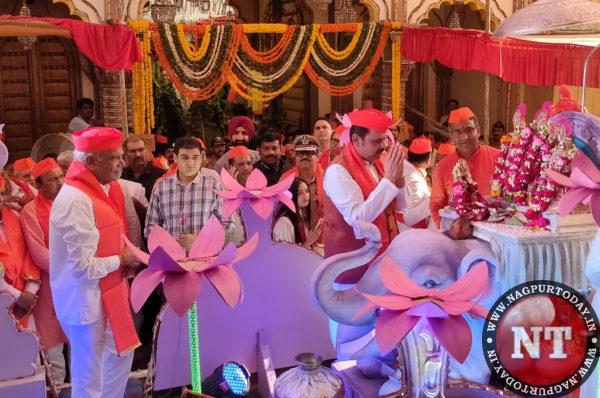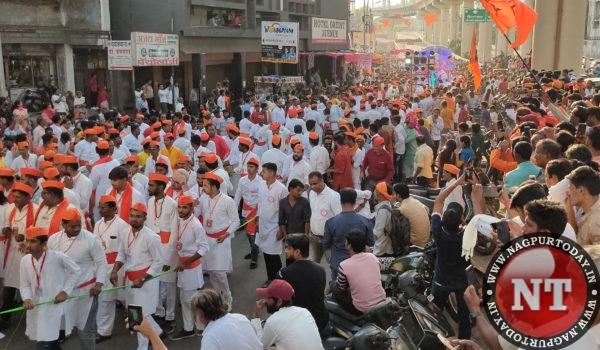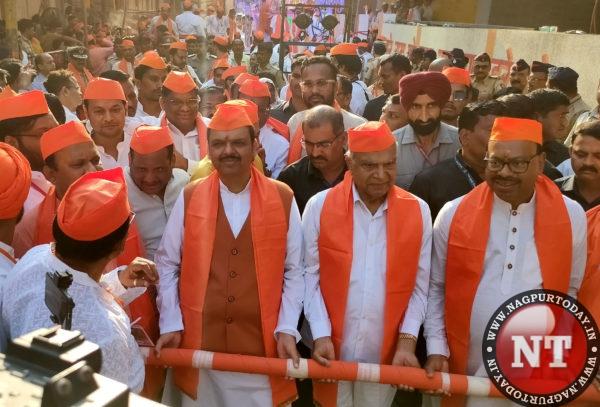 The Shobhayatra, which literally means a grand procession, is a colorful and vibrant affair that sees thousands of devotees take to the streets to participate in the celebrations. The procession typically starts from a temple dedicated to Lord Rama and moves through various parts of the city, with participants chanting hymns and reciting prayers.
The highlight of the Shobhayatra is the beautifully decorated chariot, which carries an idol of Lord Rama along with his consort, Sita, and his faithful devotee, Hanuman. The chariot is adorned with flowers, lights, and other decorations, and is pulled by a team of devotees.
The procession also features various other floats and displays, showcasing different aspects of the Ramayana, the epic story of Lord Rama. These include scenes depicting Rama's childhood, his marriage to Sita, his exile to the forest, his battle with the demon king Ravana, and his eventual triumph.
The Shobhayatra is a symbol of unity and devotion, and it brings people from all walks of life together to celebrate the festival of Ramnavami. It is a testament to the enduring popularity of Lord Rama and his teachings, which continue to inspire and guide millions of people around the world.