Nagpur: A Nagpur based entreprenuer Pushkar Mukkewar who co-promotes a Mumbai and US based fintech start up Drip Capital, has managed to raise $25 million in second round of funding. In the fresh round of funding, well known venture captial firm Accel has invested into the company. The firm also has stakes in Facebook as well as other tech companies. The other participants in the fund raising are Sequoia India, Wing VC, Y Combinator, along with new investors GCI ventures and Trusted Insight. In all the company has raised $100 million, of which $45 million raised as equity and another $55 million as debt.
Strong tech support
Mukkewar told media that the debt part has been raised on a monthly basis since last two and half years when the company began its operations. In the current fiscal, so far it has raised $10 million as debt. Drip Capital is engaged in providing collateral free working funding to exporters. The operations have a strong technology based support, he said. The debt has been raised mainly from Silicon Valley Bank apart from certain family offices and high net worth individuals, he said.
Aiming to fund trades worth $1 billion
Mukkewar informed that his company has so far funded trades valued at $500 million plans to take it to $1 billion on the basis of funding that has been received in the second round, said Mukkewar.
"We had begun with catering to the Indian exporters and have lately ventured into the markets in UAE and Mexico also. Drip Capital has been offering finance to exporters dealing in 10 different segments ranging from trading in rice, chillies, shrimps to even ready made garments," Mukkewar said while talking to media.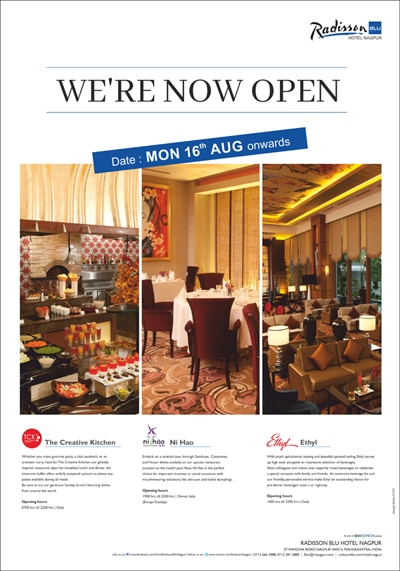 Eyeing markets in UAE, Mexico
Funds will help the company expand its operations in UAE and Mexico. In Mexico the company expects to find business from agro commodities, apart from exports of electronic items. Even in UAE business s is expected from farm products, he said. Mukkewar informed that Drip Capital offers credit lines ranging from $100 thousand to $2.5 million.
Quick turnaround of 48-72 hrs
The financing from Drip Capital is unsecured and company uses electronic data and an automated risk assessment platform, thereby ensuring a quick turnaround of 48 to 72 hours. The trade finance gap currently stands at $1.5 trillion globally — the majority of which is among small business exporters in emerging markets. In other words, that is, $1.5 trillion of trade that does not happen due to a lack of access to working capital, said a press release from the company.