Nagpur: Mankapur police, with the help of Crime Branch, nabbed three notorious goons after a hot chase and recovered stolen steel angles used in poles of tower power line. Cops also seized a Tata Ace mini truck and a bike from the accused.
A team of Mankapur police was on patrolling duty on Tuesday night. Around 9 pm, the team spotted a Tata Ace mini truck passing through Padmavati Nagar T-Point. Cops signalled the driver to stop the vehicle. But instead of stopping, the driver tried to flee the spot. The team gave a hot chase and also flashed a wireless message.
Subsequently, Crime Branch NPCs Yogesh and Rohit intercepted the speeding vehicle on Makardhokda Road under Gittikhadan police jurisdiction and detained three persons. Cops demanded identity and papers of the vehicle.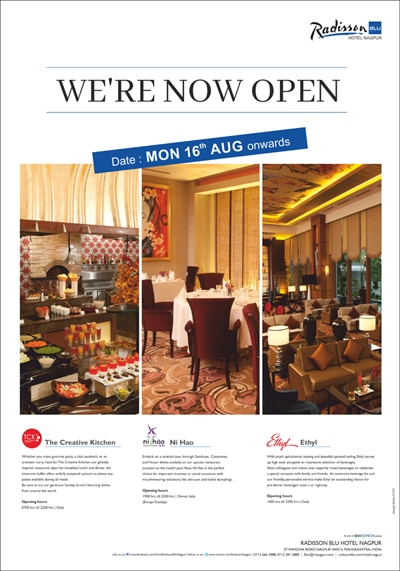 The three accused identified themselves as driver Umashankar Ramkumar Rajput (22), resident of Plot No. 86, Maa Sharda Nagar, Nandanvan, Mohd Faizan Mohd Akram (25) and Mohd Riyaz alias Sonu Sheikh Pir Mohd Sheikh (31), both residents of Bangali Panja, Maskasath. Upon frisking of the vehicle, cops found small-big steel angles used in poles of tower power line worth Rs 3 lakh. The angles were stolen from Kalmeshwar police jurisdiction in rural area. Cops also seized Tata Ace mini-truck and a bike collectively worth Rs 10.30 lakh.
The action was carried out by PSI Yuvraj Sahare, ASI Dnyaneshwar Shende, NPCs Santosh Rathod, Rajesh Varthi, sepoys Hitesh Farkunde, Raghoji Chilghar, and NPCs Yogesh and Rohit of Crime Branch under the guidance of DCP Zone 2 Vivek Masal, ACP Vijaykumar Marathe and Senior PI Krushnachandra Shinde.