Nagpur News:  The colorful young lot of Nagpur caught up the sunny Sunday with Friendship Day frolic adding all the fun to the day. The friends, old and new, met up at the destination Ambazari lake which has become favorite hangout of the young buddies for quite some time now. The spilling water body that turned into natural aqua park owing to heavy downpour during the past week attracted large number of college goers who added fervor to the festival of friendship.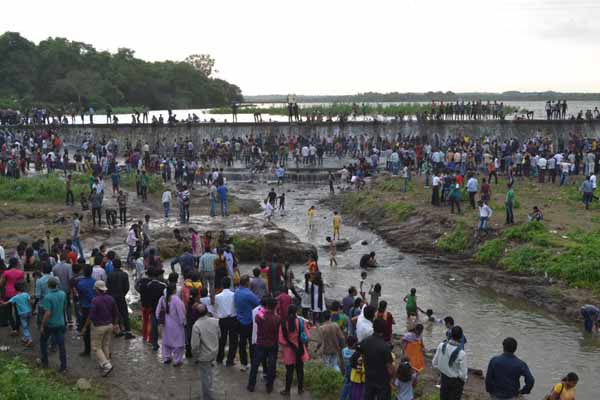 The crowd turned madly happening as the dusk falls. The guys enthused the passersby and fellow mates no end while the gals appeared all set with their "why-should-boys-have-all-the-fun" attitude.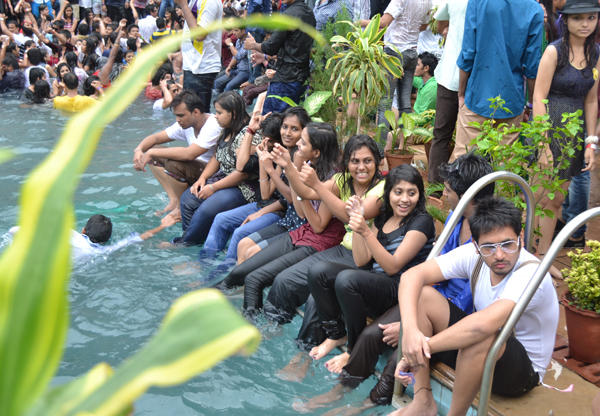 The prominent hotels like Radisson Blu, Centre Point and Tuli International saw loads of watery fun at its closed door swimming pools where young and happening accumulated to pour their friendship feelings. However, the real blast happened at the lake side only. A long river like flow sprouted out of Ambazari Lake where a cluster of enthusiasts, both families and free flowing party animals hit like never before.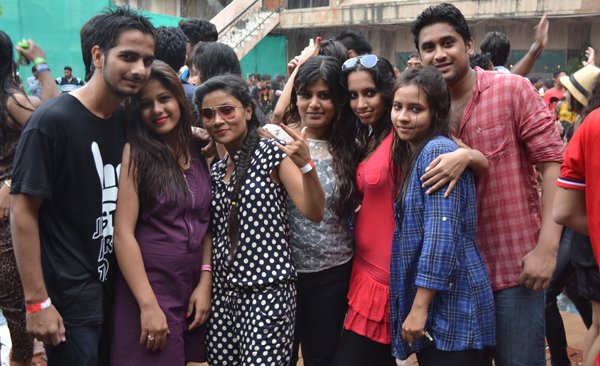 The rain gods rendered extra blessing on Sunday with the clear skies. It drizzled very little in the evening that added a cool touch to the arena. Humidity though played exception but the excitement that was built at the venue washed it away.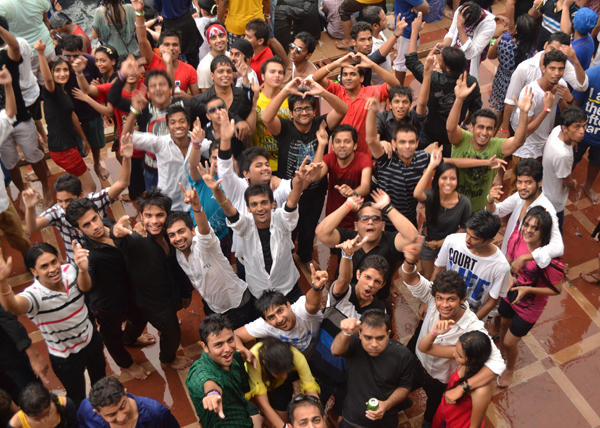 Similar was the scene at Futala Lake where a long queue of vehicles almost jammed the road while the people unlike other Sundays visited in extra large numbers.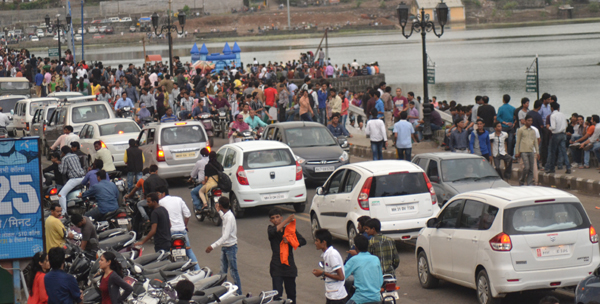 As the night progressed the DJ nights and cool parties filled the darkness into dazzle of dances, drinks and cheers. Most of the restro bars remained packed to raise that special toast of friendship.