Invisible forces taking decisions of UPA Government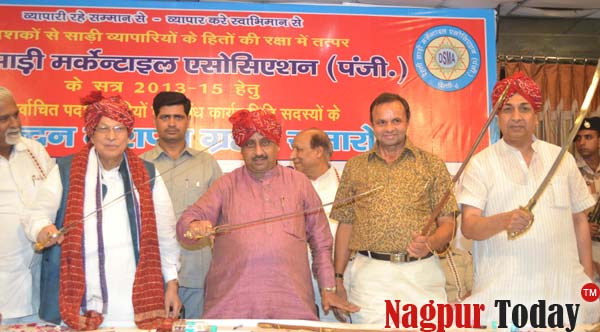 Nagpur News: Senior BJP Leader & veteran parliamentarian Dr. Murli Manohar Joshi while lambasting the UPA Government for playing with livelihood of crores of people in the Country by declaring to ease Retail FDI norms categorically declared that BJP is opposed to dilution of retail FDI norms and will firmly oppose this move in and outside Parliament. He was speaking at a "traders conference" organized by Delhi Saree Mercantile Association yesterday evening in walled city area of New Delhi. The decision of the Government is a beginning of an era of economic slavery and exposes ulterior motives of the Government to crush domestic trade of India-said Dr. Joshi.
Praveen Khandelwal, Secretary General, Confederation of All India Traders (CAIT), Mr. Ajay Goenka, President, Delhi Saree Mercantile Association, Mr. Naresh Sirohi, General Secretary, Akhil Bhartiya Kisan Morcha, Mr. Suresh Patodia, CAIT, President Rajasthan Chapter, Mr. Ramesh Khanna, CAIT, National Secretary, Mr. R.B.Singh Rajpoot, President, National Hawkers Federation, Mr. Rajender Kapoor, General Secretary, Delhi Goods Transport Association, Mr. Adarsh Gupta , CAIT, National Headquarter Incharge and leaders of other retail stakeholders were also present at the conference besides large number of traders of Delhi.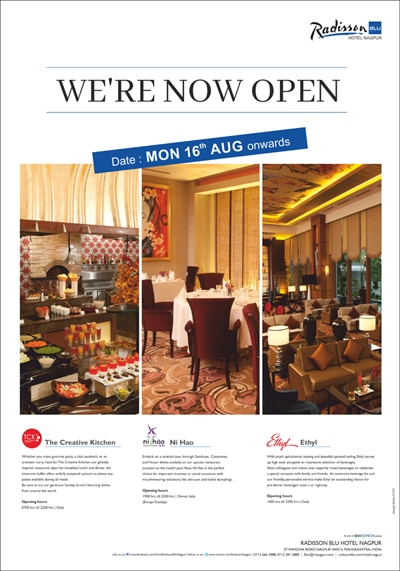 While addressing the traders, Dr. Joshi called traders and other retail stakeholders to strongly oppose this economically unsound decision which harms the national interest and also appealed all political parties to support Nationwide agitation call given by the CAIT in and outside Parliament.
Dr. Joshi charged the Government for working under pressure of "Invisible Forces" and has lost the creditability of standing on its own legs. He sought to know as to what has happened that led the Government to run helplessly towards FDI in every sector. "The Government has lost its control over the economy which is now being driven by invisible forces. When only couples of days were left for beginning of Parliament session, what prompted the Government to take hurried decision? Sky would not have fallen, if Government would have waited for few more days.
Dr. Joshi further said that UPA Government is gripped with state of confusion. Finance Minister says that manufacturing is key for growth whereas on other hand this dilution of FDI norms hits hard the SMEs which contribute maximum to manufacturing sector. Uncontrollable depletion of forex and rising current account deficit (CAD) is destroying SMEs which are most potential source for augmenting forex. The decision to relax 30% sourcing norms from small industries and to make 50% investment in backend infrastructure at the first engagement are two such conditions that will enable the global giants to control & dominate the retail trade of India.
CAIT Secretary General Mr. Praveen Khandelwal said that the Government has done the damage but damage control button is still lies with opposition parties since the easing of FDI norms will necessitate amendments in Foreign Exchange Management Act (FEMA) and amendment proposals of Reserve Bank of India in FEMA will require ratification from both houses of Parliament as pre section 48 of FEMA Act. He also informed that in the wake of Parliament session beginning tomorrow, the CAIT has already held talks with BJP, CPM, CPI, Janata Dal (United) to raise this issue in the Parliament in a strong manner and CAIT leadership is in touch with other political parties to demonstrate a joint front in Parliament on this issue