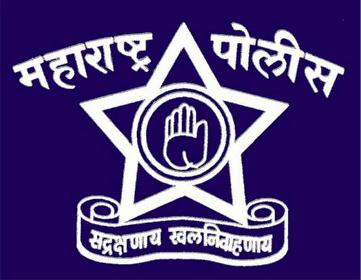 Nagpur News : Gearing up the investigation for the robbery case of Rs 1.58 crore, Sadar police as well as city crime branch had started digging every possible clue that would helped them to crack the case.
On Tuesday morning, three men on a bike stopped an auto rickshaw and robbed the courier agent, Pradeep Vighe's bag having jewellery worth Rs 1.58 crores on the busy railway bridge at Jaistamb square near central railway station.
As the rising graph of crimes has already tainted the cop's image in the city, cracking the year biggest robbery case has left the do or die situation of the cops.
Police said that it was a new bike (MH 31 TC 232) used by the thieves. Sadar police are going through the recent records of new bikes bought between Dusherra and Navratir.
"We have been searching the records of the new bikes. Since a large stock was sold in the festive season, it will take some time. Our search is in progress," said senior PI R V Bansod.
Suspecting some Hawala trader's involvement in the case, cops have been questioning the suspicious people. Crime branch police has started questioning the goons having old records.
As told by the auto driver Ramesh Budankar who tried to chase the thieves, the youths had fled towards Motibagh and then disappeared in the crowd. A police squad is also searching the Mominpura area.
Vighe, the complainant, was earlier nabbed by GRP for illegally transporting valuables of Rs 1.80 crores from the train. Police were tipped off by their secret course about Vighe. City police are also keeping an eye over the secret source.