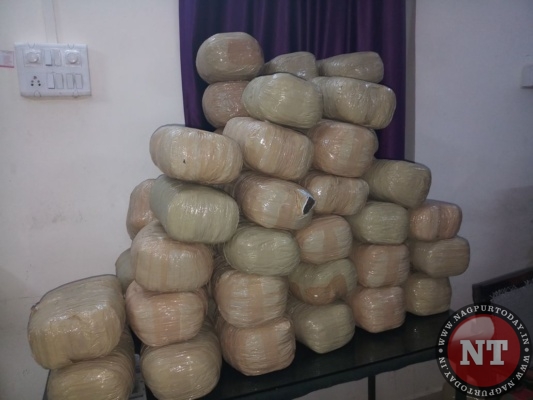 NAGPUR: Acting on a tip-off, the anti-narcotics cell of Nagpur Crime Branch arrested eight people and seized around 400 kg of ganja and few vehicles worth Rs 70 lakh in two different checking conducted on Sunday and Monday in Nagpur.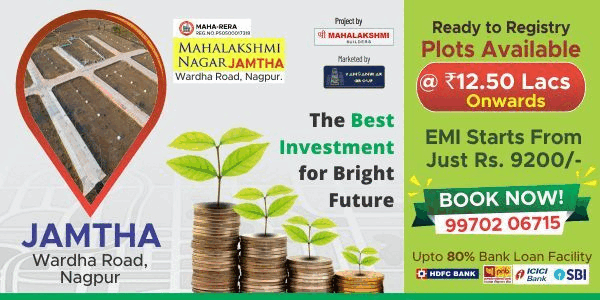 On Sunday, police constable Tulsi Shukla of anti-narcotics cell received a tip-off that a few people will be arriving in Nagpur with narcotic substances in a four-wheeler. The police team gathered information about the accused and when confirmed, laid a trap near Baradwari, Kapsi bridge, Kalamna highway and Kalamna under the jurisdiction of Kalamna police station. The cops intercepted two suspected vehicles and when the passengers failed to give satisfactory answers, the cops checked the vehicles.
209 kg and 744 gms of ganja was sized from both the vehicles. 169.264 gm ganja was seized from a Duster car (MH42-K2661) and Rajendra alias Laddu Kirad (32), a resident of Satnami Nagar in Lakadganj; and Nitin Krishna Mohadikar (35), a resident of plot no 77, Bhavani Nagar, New Sharda Chowk, Kalamna, Nagpur, were arrested. Similarly, 50 kg 480 gm of ganja was seized from a Verna car (MH40-KR7040) and Swapnil Suresh Todasam (30), a resident of plot no 26, Aaradhna Nagar, Kharbi Sagar, Nandanwan; Mahendra Keshav Wadankar (32), a resident of 123 Satnami Nagar, near Samaj Bhavan, Lakadganj; and Anil Vishnuprasad Vishwakarna (19), a resident of 154 Bhavani Nagar mandir, Nagpur; were arrested.
The seized material, cars and mobile phone were worth Rs 39,67,120, police said. The police registered an offense under relevant sections of Narcotics Drugs and Psychotropic Substances Act 1985 against the accused. On interrogation, the accused also informed about one more consignment of the next day.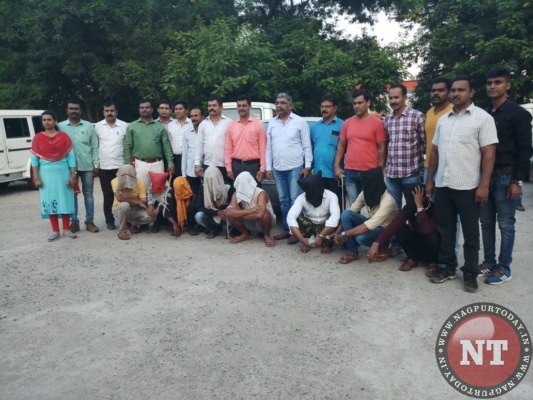 Acting on it, the cops laid trap near Kapsi bridge in Nandanwan area and near Pandhurna village on Amravati road on Monday. They intercepted an Indica car (MH27-AC8456), a Swift Dzire (MH27-BY2877) and a Ford (MH04-DY3883) on suspicion. Immediately, three accused jumped out of the vehicles and ran away. Though police managed to arrest three other accused from these cars. They were identified as Sheikh Sadiq Sheikh Baba (33), Azad Nagar, near Gausiya Masjid, Amravati; Sheikh Arsan Sheikh Umar (21), a resident of Azad Nagar, near Gausiya Masjid, Amravati; and Sheikh Rajiq alias Golu Sheikh Baba (22), a resident of Azad Nagar, near Gausiya Masjid, Amravati. Police seized 182.40 kg of ganja, vehicles and mobile phones worth Rs 32,33,000. Offenses under relevant sections were registered at Nandanwan police station.