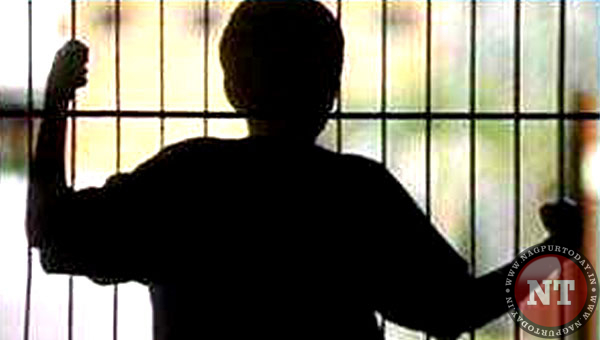 NAGPUR: In the absence of quorum, the functioning of Juvenile Justice Board (Bal Nyay Mandal) has become completely non-functional since last three months raising a serious question of the government's intention on delivering justice to common citizens. Around 250 cases of juvenile crimes are lying pending and lawyers and children are suffering due to the hopelessly negligent attitude of the State government.
The Child Welfare department had pointed out this issue of incomplete quorum of Juvenile Justice Board during a meeting with Chief District Judge last week, it was informed.
The board has three-member quorum that hears the cases related to juvenile crime. One of the members is a Judge while two are government-appointed officers. Currently, JMFC Justice N Bedarkar is on permanent posting on the board. But absence of two other members is preventing the board from hearing the cases and delivering judgment on it.
The quorum was full till three months back. Meanwhile, government-appointed member Khushal Mele resigned after an FIR was registered against him in a case. Another member advocate Sujata Borkute also resigned after she was shifted to Child Welfare Committee.
When asked about the adverse effect that the judicial system is suffering, District Child Welfare Officer Vijay Singh Pardeshi said that his department was trying its best to complete the quorum of the board. He said that the State government was informed about the situation and an appeal was made to appoint members from nearby districts temporarily on the board, Pardeshi said.