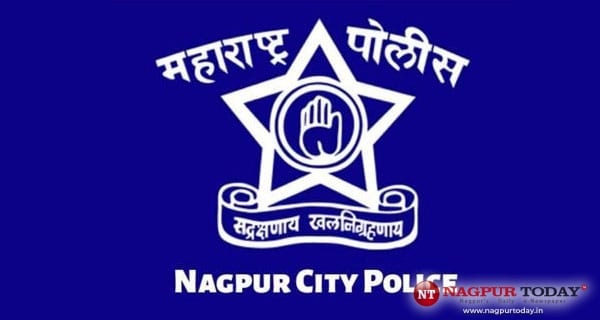 Nagpur: The state government on Thursday gave promotions and transfers to 175 police inspectors who had been waiting for it for several months.
The list of promotions and transfers also includes the names of five Senior Police Inspectors (PIs) from Nagpur.
According to the list of promotions and transfers announced on Thursday, Santosh Khandekar has been transferred from Wardha to Nagpur as Assistant Commissioner of Police (ACP). Sunil Tajne has been transferred from Nagpur to Gondia as sub-divisional officer, Pratap Nagar station in charge Dirikar Thosare has been transferred to Gondia as Deputy Superintendent of Police, Pundalik Bhatkar from Nagpur rural and Deepak Vanjari from city have been transferred as assistant commissioners, Nagpur.