Nagpur Octroi Deptt. Seized around 400 mobiles phones.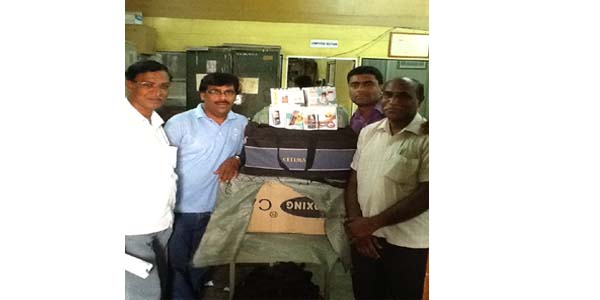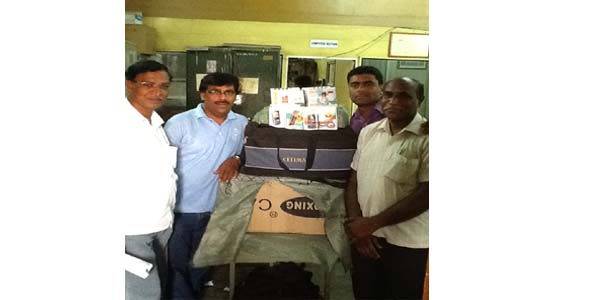 Under the guidance of Municipal Commissioner Shri Shyam Wardhane and ADyMC Shri Ravindra Kumhbhare, Octroi department under the leadership of Mahesh Dhamecha , Assistant Commissioner octroi, seized 4 parcels of mobiles plus 2 loose bags containing total around 400 mobile phones from one Shri Vikki Hemraj Kumbhare taking delivery from Akanksha enterprises ( N.N. Cargo Express Link ). It is anticipated that no octroi is paid on these goods. The goods were seized by Octroi Inspectors Shri Mendule,Shri Jeetu Tomar, driver Shri Raju Kushwa and Shi Pal.
Tentative cost of these goods would be around Rs. 4 lacs. Ten times octroi duty will be levied after detailed verification of the goods.