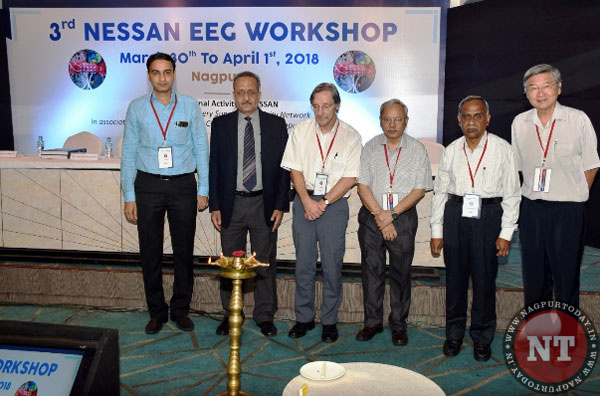 Nagpur: Nagpur Neuro Society and NESSAN have jointly organised the EEG Workshop at Hotel Centre Point, Nagpur from March 30 to April 1.
This workshop is an Educational initiative by National Epilepsy Surgery Support & Activity (NESSAN) Group, India. This is for the first time such workshop is being organised in Central India.
Dr Jayant Pande, President, Nagpur Neuro Society, welcomed the guests in inaugural. Dr Neeraj Baheti, Dr G M Taori CIIMS Hospital proposed vote of thanks.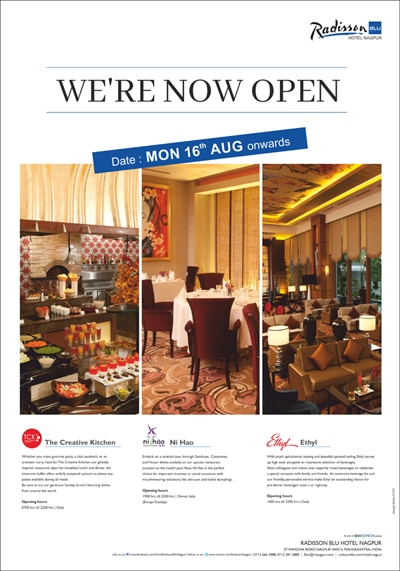 International and National experts in the field of Epilepsy and EEG are the speakers for the workshop. Dr John Dunne from Royal Perth Hospital, Perth, Australia and Dr C T Tan from University of Malaya, Malaysia are the International speakers. Dr K Radhakrishnan from Amrita Institute of Medical Sciences, Kochi and Dr J. M. K. Murthy from Care Hospital, Hyderabad are the Mentors for the workshop.
The other Resource persons for the workshop are Dr Dinesh Nayak and Dr Lakshmi Narayanan from Chennai, Dr Vinod Puri, New Delhi, Dr Chaturbhuj Rathore, Baroda, Dr Anaita Hegde, Mumbai, Dr Atmaram Bansal, Gurgaon, Dr Shyam Jaiswal, Hyderabad, Dr Sujith Jagtap, Pune and Dr Neeraj Baheti, Nagpur.
The format of the workshop is interactive with didactic lectures followed by small group discussions and hands on sessions.
The workshop is being attended by Neurologist, Physicians and Psychiatrist with special interest in the field of Epilepsy and Electrophysiology.