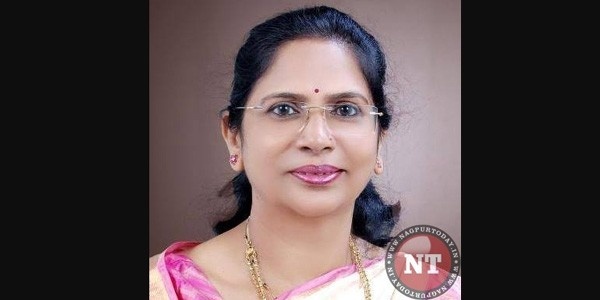 Nagpur: As they say, if time turns in favour, you can go places in politics irrespective of the fact how active or inactive your functioning is. The same holds true for Nagpur Mayor Nanda Jichkar who has been missing from her office for the last couple of days. She did not even bother to submit written communication when she moved out of town for tour. She had reportedly given oral information to her assistant, without citing any reason for official tour. The situation has cropped up worrying signs for higher ups in BJP as none of the office-bearer in the Mayor's office exactly knows where she is.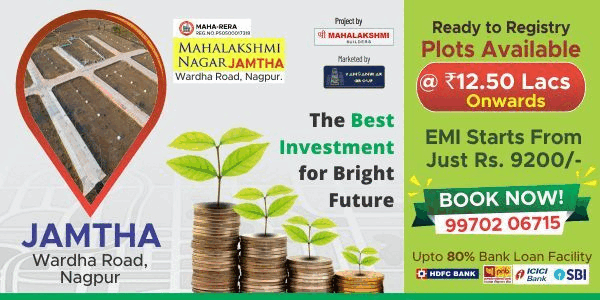 However the document available with Nagpur Today shows that Jickhar was scheduled to visit Kochi from Nagpur and thereafter Hyderabad. Information received from NMC headquarters revealed that she was to tour Mumbai from Hyderabad.
It may be recalled that when the BJP attained full majority in NMC polls, there were many names emerged for the post of Mayor but in a sudden development, Jichkar was appointed to the post. Insiders believe that his relative, who is serving as RTO, played key role in getting Jichkar to the post. The 'deal' was allegedly struck with the said relative and the BJP leaders eventually elevated Jichkar as Nagpur Mayor.
As Jichkar assumed office, she was reportedly not comfortable with the functioning as some senior partymen were out against her. Later she reportedly removed the staff who often passed vital information to her rivals at the office. Following the development, Jichkar's functioning has now been put completely under the wraps.
Jichkar even ignored seniors in the Mayor fund distribution process and moved on with the process, taking into confidence her own advisors. However this severed her connect with administration.
Sources believe that if Jichkar continues to serve the post for the remaining tenure, this would also alien the party corporators. Even as the Lok Sabha and Vidhan Sabha elections are scheduled by this year's end or early next year, this situation is certainly not favourable for BJP.