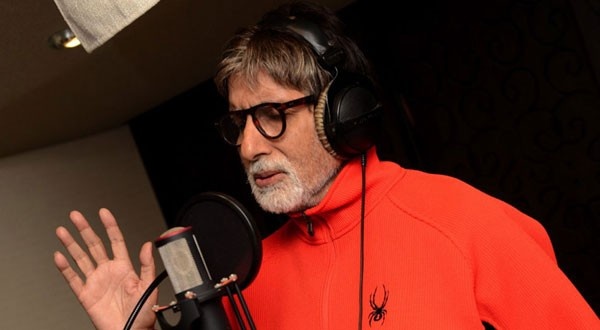 bigb-sing-1Bollywood megastar Amitabh Bachchan, who had lent his voice to a song in upcoming film 102 Not Out, recorded another song recently for the movie, despite his health issues and took to his Twitter page to share the news with his fans.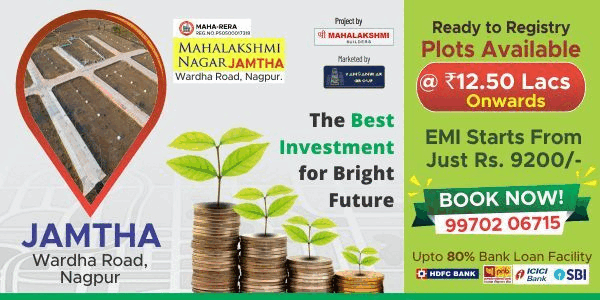 Taking to Twitter, the Big B wrote, "The world of music knows no boundaries and no rest, despite late hours and medical procedures. (In) 102 Not Out there is an additional song now. I mean how can production push a non singer to these limits. Badumba."
Directed by Umesh Shukla, 102 Not Out will see Bachchan playing a father to Rishi Kapoor. The film is slated to release on May 4.