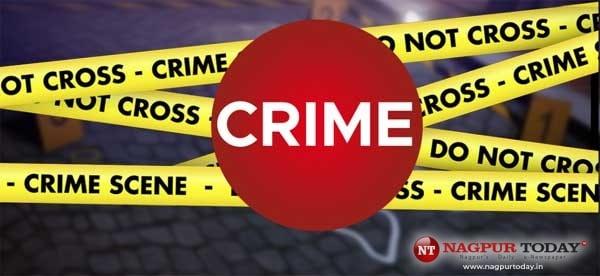 Nagpur: Katol Police have arrested a man for allegedly killing his wife suspecting her fidelity here, in the wee hours of Friday.
Cops arrested accused identified Sandeep Padmakar Ghormade (34), a resident of Isapur, on murder charges. Nagpur (Rural) Police said that Sandeep often had a doubt that his wife Chitra had an extra marital affair. At around 4 am, an argument broke out between Sandeep and Chitra.
Sandeep lost his temper and attacked Chitra on her forehead with a sharp weapon, killing her on the spot. Staff from Katol Police Station visited the spot on being informed.
After conducting panchnama, cops sent Chitra's body for post-mortem. Later, police nabbed the accused husband. Following a complaint lodged by Panchfula Narayan Akkane (48), mother of the deceased, Katol Police registered a case under Section302 of the Indian Penal Code against Sandeep. Further investigations are being conducted by Police Inspector Mahadeo Achrekar