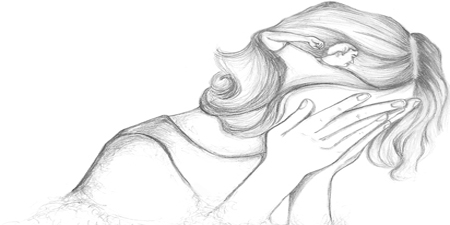 Nagpur News: A 27-year-old lawyer was arrested today for allegedly raping a law intern at a city hotel last year, police said. ( Nagpur Today was first and only to report this News – Read )
The accused Shrikant Mahadeo Wandre also forced the victim to terminate her pregnancy and withdraw the complaint she had lodged against him earlier for rape by promising to marry her, they said.
According to police, Wandre engaged the victim, a second-year law student doing internship at his office, in some work till late night on August 30, 2012.
The victim had to stay back at Wandre's office as she could not go back to her college hostel which was closed on the stipulated time, they said.
"He (Wandre) then took her to a hotel in Sitabardi area and raped her there. He again raped her the next day at another lodge," they said, adding that after the victim lodged a complaint with police on September 29 against Wandre, he made her withdraw it after promising marriage.
The victim finally withdraw the complaint on October 23.
Police said Wandre also made her undergo abortion.
"However, the victim finally lodged an FIR with Sitabardi police last night against Wandre following which we arrested him this morning and booked him under relevant sections of IPC", said an officer.