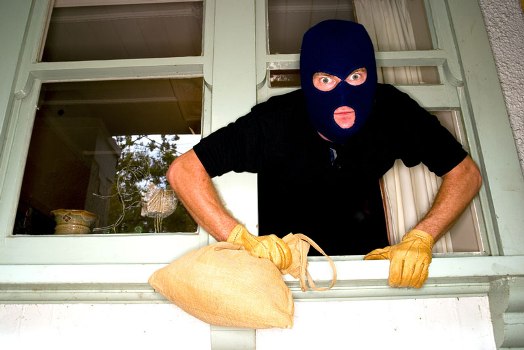 Nagpur News: While the burglary incidents seem to be uncontrollable by city police, on Friday afternoon, burglars targeted the house of a police officer at Siddheshwar Nagar in Nandanwan police station area and decamped with cash and valuables worth Rs 1.4 lakhs.
Around 12 pm, Tarunkumar Yadav, a Assistant police inspector at Police head quarters, had gone to drop his daughter to school. He returned home around 3 to find the main door lock broken open and the ransacked house.
Yadav's wife and other family members had been to a relative's house. The burglary took place within three hours while the house was locked. Burglary at Yadav's place shows that the thieves have no fear of police nowadays.
In another incident, a contractor's house was burgled of cash and valuables worth Rs 1.8 lakhs from Jaripatka police station area. Kadbi Sqaure resident Ajay Balia, 42-year-old, had gone with his family to Gondia on Thursday evening. Balia found his house burgled on Friday evening when the family returned home.