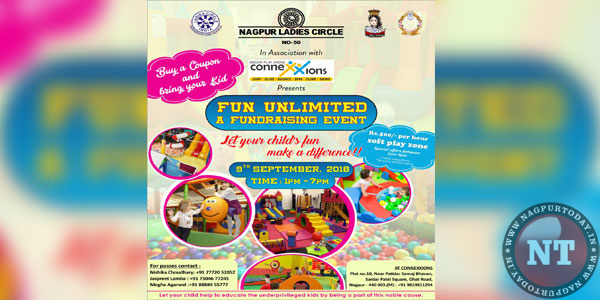 Nagpur: Nagpur ladies circle 50 in association with connexxions is organizing 'FUN UNLIMITED a fundraising event' on September 9 at Connexxions Sardar Patel Square, Ghat road from 1 pm .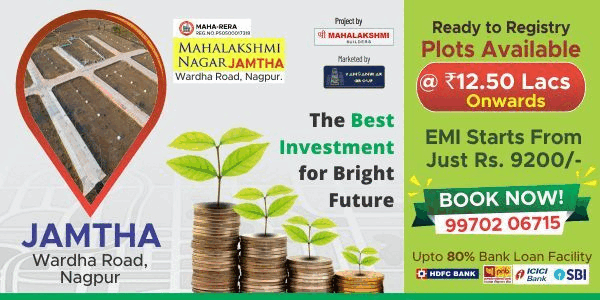 Connexxions is a new indoor soft play area in the city for the kids upto 12 years. Separate play area for toddlers, slides and swings, trampoline and visual interactive games are the facilities available at connexxions.
Cr.Nishika Chowdary (Treasurer for NLC) informed that funds raised from this event will be used to educate underprivileged kids. She urged people of Nagpur to support them for this noble cause.
Nagpur Ladies Circle 50 is celebrating its 25th year in community services.