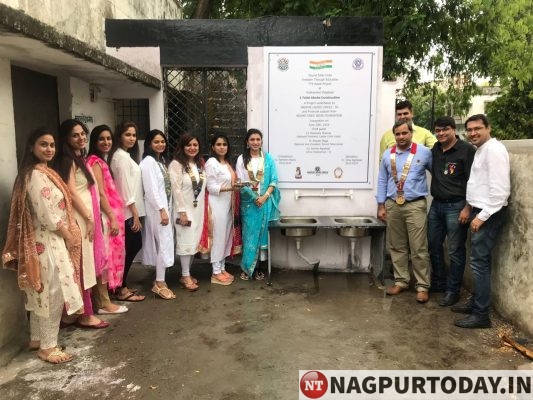 Nagpur: Nagpur ladies circle-50, known for their contribution and efforts for upliftment and empowerment for the underprivileged section of society, has now undertaken the works of toilet block construction, a project being executed by Round table India and Ladies circle India. 2152 toilet blocks have been built across India. Under the same movement NLC-50 bagged national grant and built 3 toilet blocks and hand washing area in vivekanand vidyalaya.
Project was inaugrated by National ladies circle President- Cr.Namrata Shenoy, National vice President Round table India- Tr. Piyush Daga and Area 3 Chairperson Cr.Smrity Agarwal.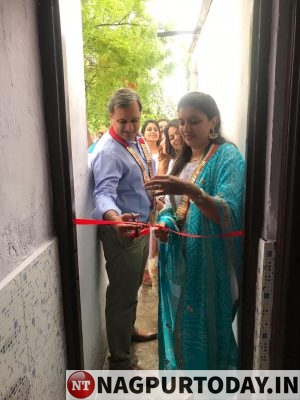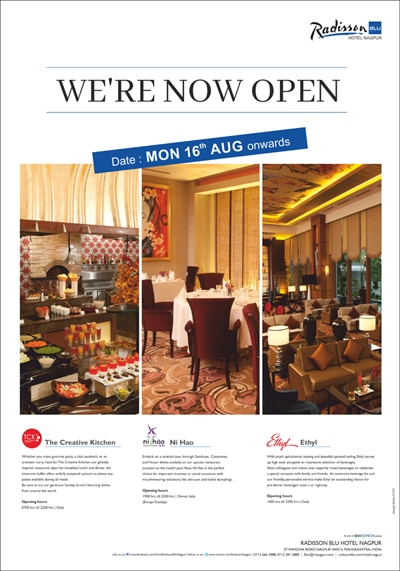 Chairperson Cr.Farheen Rana informed us that she was extremely happy that the team was able to deliver what they promised school authorities at the begining of her term. She also informed as NLC-50 was celebrating its 25th year in community services, team was able to execute alround 80 project in last 1 year. Inaugration of library, creative classroom and e-learning center were other big projects done by the team in this term.
Cr.Isha Agarwal (secretary), Cr.Vinny Gopalani, Cr.Jivika Rai, HC Megha Agarwal ,Prospect Bhuvi Wadhwani, Tr.Sharad Agarwal (Area3 HT), Tr.vishesh Agarwal, Tr.Ankush Gopalani attended the event