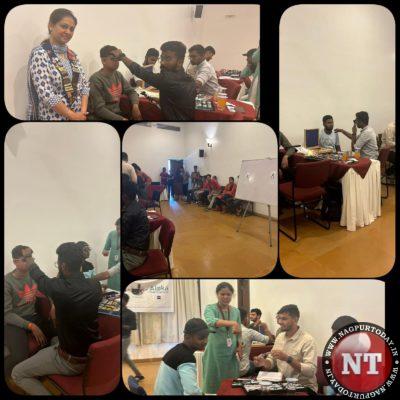 Nagpur: The Nagpur Ladies Circle 50, in association with Shivam Optics, organized an impactful eye camp for Ladies Circle India at the prestigious Chitnavis Centre on May 24th. The event aimed to provide free eye check-ups and distribute spectacles to those in need.
The eye camp witnessed an overwhelming response from the community, with more than 140 individuals participating in the comprehensive eye examinations. Among the attendees, a notable 34 were hearing-impaired children who were given special attention during the check-ups.
The camp proved to be a ray of hope for many, as around 50 beneficiaries were identified to require free spectacles. These individuals were provided with high-quality eyewear to correct their vision impairment, ensuring they can see the world more clearly and lead better lives.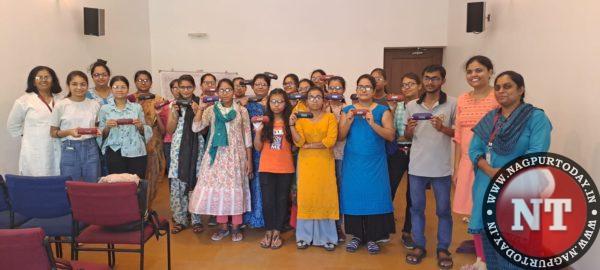 One of the remarkable aspects of the eye camp was the significant participation of senior citizens. Many elderly individuals took advantage of the opportunity to have their eyesight evaluated, contributing to their overall well-being. The organizers paid particular attention to these individuals, understanding the importance of maintaining good eye health in advancing age.
The collaborative effort between Nagpur Ladies Circle 50 and Shivam Optics made the event a resounding success. By offering free eye check-ups and distributing spectacles to those in need, they exemplified the spirit of compassion and service towards the community.