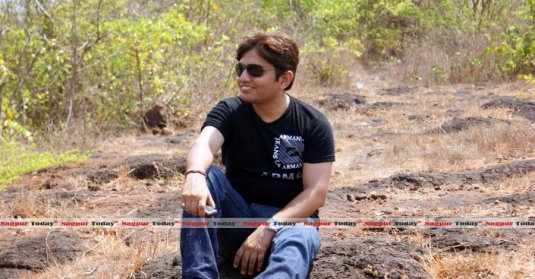 Nagpur News.
Orange City has been the hotbed of budding and full grown talents. And the fact is proved once again when two Nagpur guys made to the Hollywood as the producer and script writer. The core idea behind taking up this venture is to catch with the international travelers who had the notion of India as the movie in the backdrop of Slumdog Millionaire – the movie which won accolades and handful of Oscars for presenting the grim picture of India. Now the two have stood up to change that mindset about India.
Sumeet Kumar who is brought up in Kamptee is currently the Founder of Mystic Wanderer Innovative Media, has come up with an unique script penned by homegrown celebrity writer Nikhil Chandwani. Mystic Wander is facilitating all required Indian permitting regarding travel and production in the country.
Sumeet Kumar is producing this movie aimed at showing the rich heritage, culture and beauty of this country. It will also reveal India was once considered the most desired place to conquer. Sumeet Kumar has developed a concept with the help of Hollywood director, Joe Skorpen.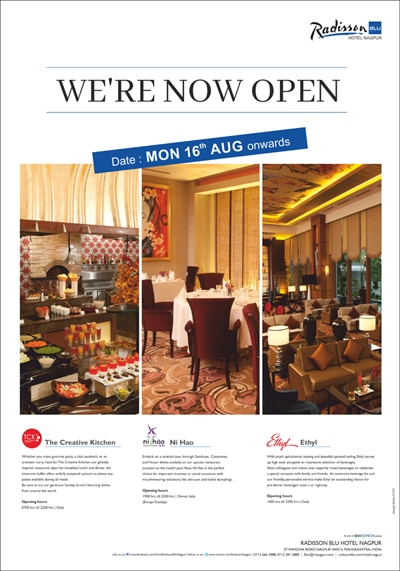 It is a story of survival; a story of hope and a story of soul transformation in presence of diversity which only a country like India can offer. The main aim of the movie is the educate the world about the positive side of our motherland. It is scheduled to release next year, January. It was Kumar who approached Joe Skorpen for involvement in this project, and the two immediately struck both professional deal and went on to  become good friends. The screenplay essentially tells Sumeet's dramatized actual experience. He felt that it was a story the world would like to hear, and everyone so far is in total agreement.
Sumeet has made sure that his dream to capture his past comes true. The movie will star Bruce Willis, Dustin Hoffman, Harisson Ford, Meryl Streep and various other celebrated crew members.
(Sumeet Kumar is the CEO of Mystic Wanderer Innovative Media, India and producer of this project. He has an MBA from Guru Jhambheswar University, and is pursuing a PhD from Walden University's Richard W. Riley College of Education and Leadership. He holds numerous certifications and was the man behind Asia's first SAP Implementation in the printing industry. In 2006, he was awarded the Intel Excellence Award in the entire Asia Region. He has authored four books and is currently working on a fifth. He is an associate member of C-DAC (Center for Development of Advanced Computing) and is an Executive Member if he Computer Society of India.)